We provide

award winning

sales training solutions that are practical, engaging and focused on results
We provide

award winning

sales training solutions that are practical, engaging and focused on results
Since 2001 we have delivered sales training solutions to over
9,000 organisations
from hundreds of different industries and sectors.Our clients include the likes of
Friends Life, Xerox, Aggreko, Linde, Virgin, Allianz, Panasonic and Taylor Wimpey
– and through our face to face, digital and blended sales and sales management training programmes we have
helped over 250,000 staff
improve their performance and close more sales.
We specialise in providing:
---
Awards
We have won several awards and we pride ourselves on the creative solutions
that we create. They are all focused on creating tangible business benefits.
The Learning Awards
Best External Training Solution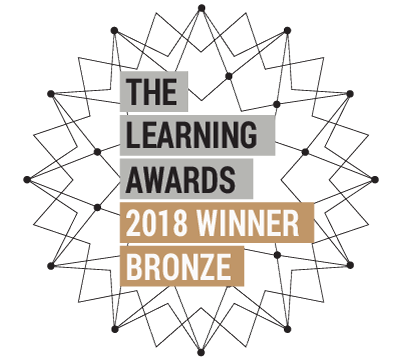 We won this award for the excellent results that we achieved for an external training programme.
HR Distinction Awards
Best Supplier-Led Collaboration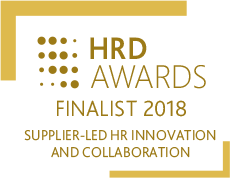 We were finalists for developing an innovative solution that created outstanding business benefits.
CIPD
Best HR/L&D Supplier
We won this coveted award for our customised training solutions and ROI that was achieved.
for the
Personnel Today
Best HR Supplier Partnership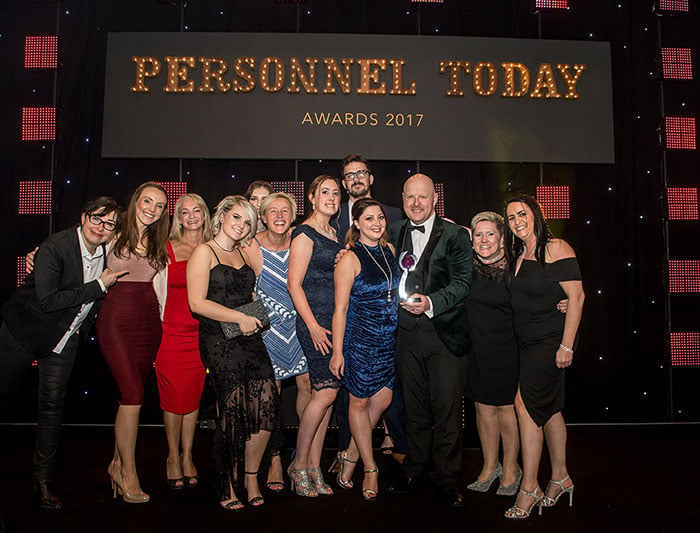 We won this prestigious award for the quality of the partnerships that we have forged with our clients.
---
Clients
9,000 clients (both large and small) from hundreds of different industries.
All sectors and sales processes are catered for. Check out some case studies.

---
Offices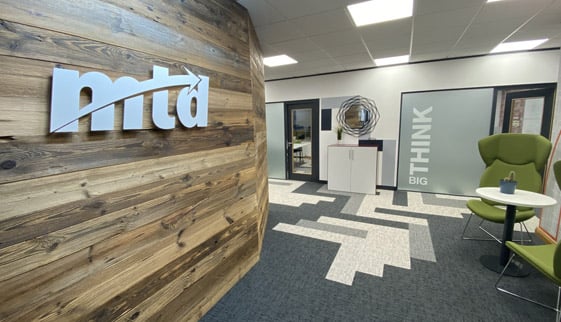 Our head office
is based in Coventry.
We have smaller offices in London, Manchester and
have delivered training in 25 different countries.
---
Accreditations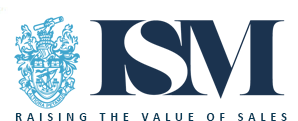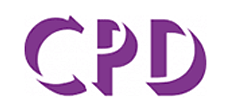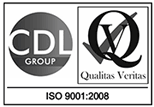 We are a recognised centre with The Institute of Sales Management (ISM) which means that the experience that you will receive will be of the highest standard.
The Institute of Sales Management (ISM) is the worldwide representative body for sales people and is the authoritative voice of selling and the custodian of sales standards, ethics and best practice.
Being an ISM centre gives you the confidence and peace of mind knowing that we adhere to the international standards and code of ethics that the Institute sets for sales training providers.
It also means that we can deliver ISM qualifications and accreditation if the needs be. All of our open courses are certificated through the ISM and those include the following: Telesales Training, Essential Selling Skills, Sales Management Training, Advanced Selling Skills and Key Account Management Training.
We're also CPD accredited and hold an ISO 9001 certificate for the quality of our training services.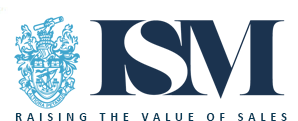 MTD continually push the boundaries and standards within the sales industry
MTD Sales Training are always at the forefront of the latest sales strategies and techniques and have a proven track record in improving bottom line sales performance. The ISM are proud to be a partner as MTD continually push the boundaries and standards within the sales industry to the greater good of the sales profession as a whole.
---
Sales Trainers & Team
Our team are very experienced and were top sales people in their field.
We match the right trainer for your company and for what you sell.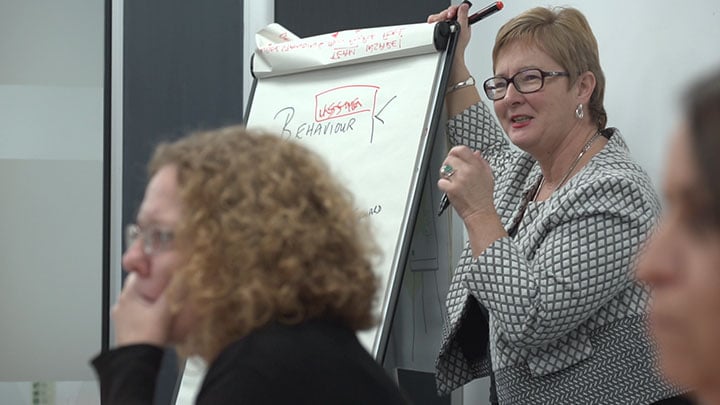 Our team of expert sales trainers and consultants have all had
distinguished careers in senior sales roles
and bring with them a wealth of practical experience and industry knowledge to each course.They have all had and experienced the scars of battle so they can easily step into the shoes of your sales people.
Our Sales Training is practical, exciting and will provide your staff with "real world" solutions to the obstacles they will face back in the workplace.
At the end of the training the real work starts as your teams go back to work and start to improve the way that they sell.
Therefore, we will provide your sales staff with a lot of resources to help them implement the learning after the course.
We practice what we preach and all that we do are guided by our missions and values. Our people make the difference. Click here to meet the team.
---
Working With MTD
We achieve a customer satisfaction rating of 96%.
We're easy to work with and you'll be in safe hands.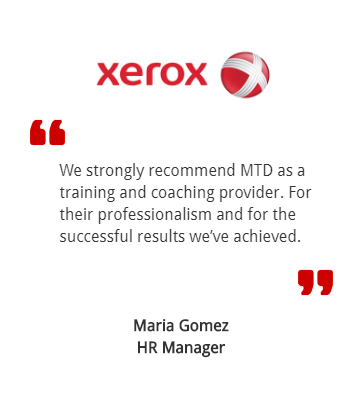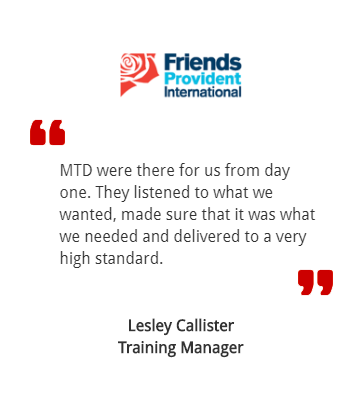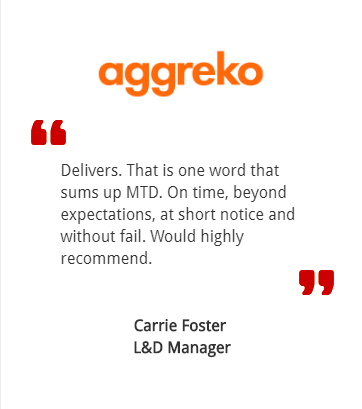 ---