We provide

award winning

sales training solutions
that are practical, engaging and focused on results
Since 2001 we have delivered sales training to over 7,500 different organisations.
Our clients include the likes of Friends Life, Xerox, Aggreko, Linde, Virgin, Allianz, Panasonic and Taylor Wimpey – and through our sales and sales management training programmes we have helped over 200,000 staff improve their performance and close more sales.
We specialise in providing:
We provide a wide range of sales training courses and programmes that will enable your sales people to maximise their potential by gaining or refining their sales skills.
2018 Awards
The Learning Awards
Best External Training Solution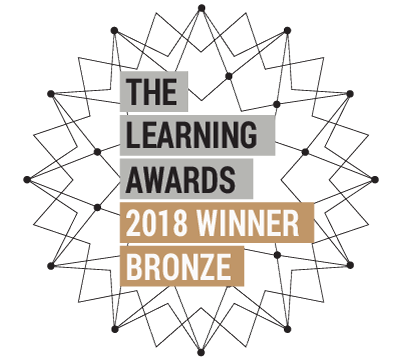 We won this award for the excellent results that we achieved for an external training programme. Feb 2018.
HR Distinction Awards
Best Supplier-Led Collaboration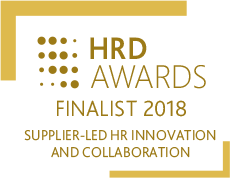 We were finalists for developing an innovative solution that created outstanding business benefits. Feb 2018.
2017 Award Winners
CIPD
Best HR/L&D Supplier
We won this coveted award for our customised training solutions and for the ROI and business benefits that we achieved for our clients. Sept 2017.
Personnel Today
Best HR Supplier Partnership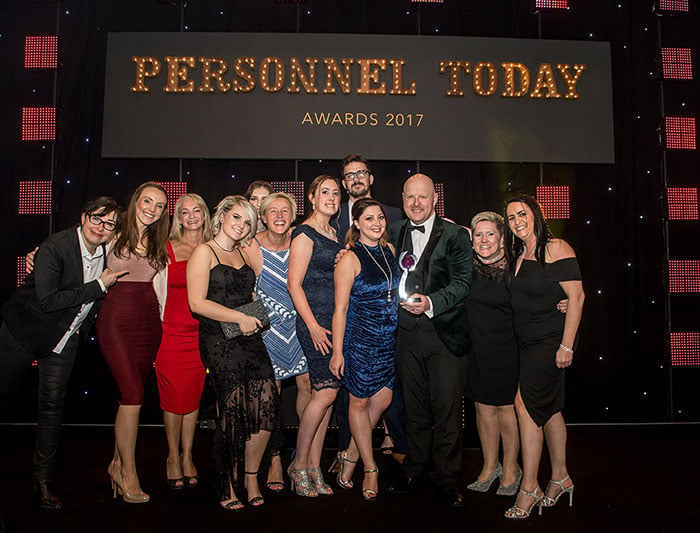 We won this prestigious award for the quality of the partnerships that we have forged with our clients. We're far more than just a supplier! Nov 2017.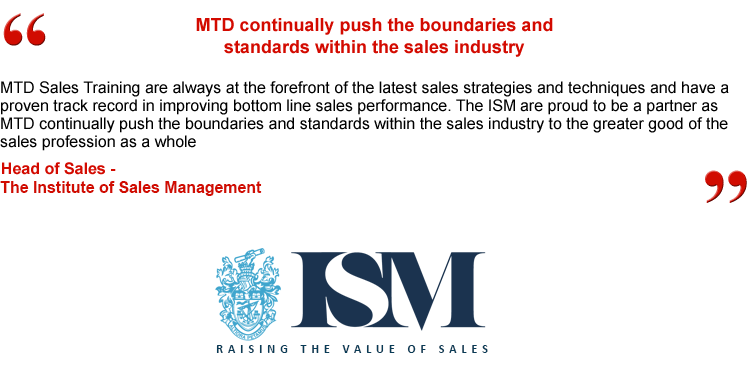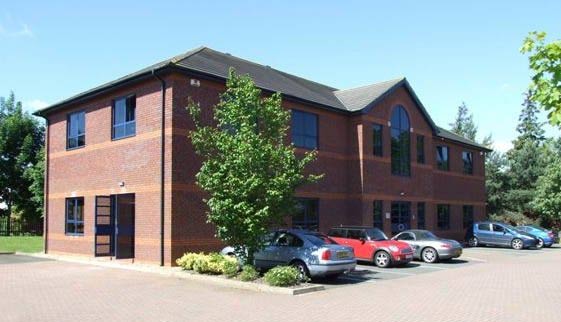 We have our own training centre and multi-media recording studio
Telephone: 0333 320 2883
Our team of expert sales trainers and consultants have all had distinguished careers in senior sales roles and bring with them a wealth of practical experience and industry knowledge to each course.
CLICK HERE to meet the team
Our training is practical, exciting and will provide your staff with "real world" solutions to the obstacles they will face back in the workplace.
At the end of the training the real work starts as your teams go back to work and start to improve the way that they sell.
Therefore, we will provide your sales staff with a lot of resources to help them implement the learning after the course.