Set Up More Appointments In
Less Time
Overview
If your role involves setting up appointments for yourself or for someone else then this 1-day course will provide you with the essential techniques that you need.
You'll first learn how to identify if you're being screened by a gatekeeper and the strategies on how to get through them.
Then, once you're on the phone with the decision maker or relevant person you will discover how to sell the appointment by giving valid reasons and benefits of why you should meet.
Below is some indicative content.
We can tailor this based on your requirements, adding any topics or areas in that you need.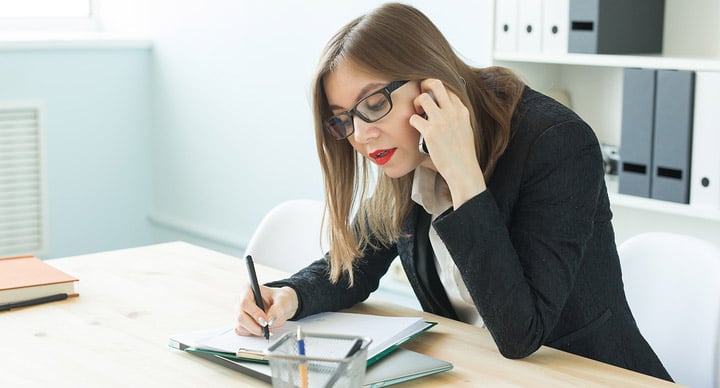 ---
Indicative Content
What Does Excellence Look Like?
How should an appointment be set up?
What are you currently doing?
Identifying the gaps of where you are against where you need to be
Pre Call Planning & Preparation
Getting your mindset right for the day ahead
Researching your prospects and call list
Planning your calls and your approach
Developing and understanding your framework/call script
Opening The Call
How to open your calls in the right way
How to identify a gatekeeper screen
The techniques to use to get through the 2 types of gatekeeper screen:

The blind screen
The investigative screen
Selling The Appointment
Transitioning from the gatekeeper to the decision maker
Questioning and listening skills
Qualifying the decision maker
Listening for the hook
Selling the appointment and not your product/service
How to respond to phrases such as:

"I'm not interested"
"How much is it?"
"What are you selling?"
"Tell me now?"
"Call me back later"
"Send me some information"
"I already use someone/something for that"
Confirming The Appointment
Understanding the costs of a missed appointment
How to confirm the appointment in the right way using the C.E.M.E.N.T model
What to do immediately after the phone call
What to do before you meet to confirm the appointment
Action Planning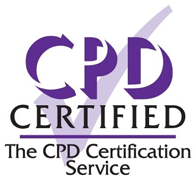 All of our in-house, bespoke courses and programmes are CPD Certified.
After we have developed the material for your programme it will go through the CPD Certification process.
What this means is that your sales team will receive a CPD Certificate for your specific course/programme.
All of this is completed with no additional cost.
Clients
Here are a selection of our clients that we have delivered sales training for

---
Learn what our credentials
are for in-house
sales training and
understand the process
---