Improve The Effectiveness
Of Your CRM
Overview
You want to be perceived as a business partner rather than just a supplier.
How can you make this transition?
The way that you manage your customer relationships before, during and after the sale will make all the difference.
This 1 or 2 day workshop will provide you and your sales teams with the skills, knowledge and approach to ensure that they are the ones that are looking after your customers instead of the competition.
Below is some indicative content.
We can tailor this based on your requirements, adding any topics or areas in that you need.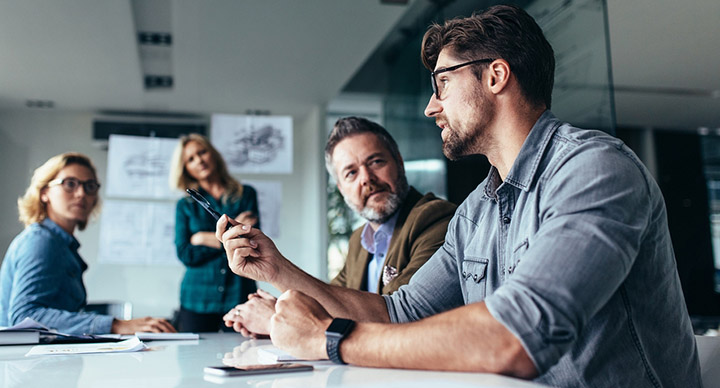 ---
Indicative Content
What Does It Take To Succeed?
What does customer relationship management actually mean?
The differences between selling and relationship management
What's your role as a relationship manager?
The skills, knowledge and behaviours you need to be successful
Building The Relationship
Evaluate ways in which to secure customer loyalty
Research areas where you can build and add value to your customers offering
'Deep link' services with the customer making it harder for competitors to drive you out
Develop ongoing activities that make you the number 1 choice
From Supplier To Partner
Understanding the transition from supplier to partner status
The Trusted Advisor – how to add value over and above what you offer
Managing the "in-between time" – how to stay in contact without bugging your contacts
How to create allies across the company to embed yourself into the organisation
Managing The Relationship
Account mapping – how to create the structure of each account (decision makers, influencers)
Understanding your customers' needs and business objectives
How to structure and run an account review meeting
How to introduce cross-selling and up-selling opportunities into the mix
Influencing multi-level contacts of an account
Action Planning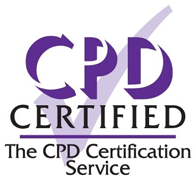 All of our in-house, bespoke courses and programmes are CPD Certified.
After we have developed the material for your programme it will go through the CPD Certification process.
What this means is that your sales team will receive a CPD Certificate for your specific course/programme.
All of this is completed with no additional cost.
Clients
Here are a selection of our clients that we have delivered sales training for

---
Learn what our credentials
are for in-house
sales training and
understand the process
---