Award Winning Customised Training
In-house training is the most cost effective way of improving the performance of your sales team. We're able to deliver safe, face to face training during COVID-19 at your premises if you're ready for it or alternatively we can use Virtual Sales Training and Online Sales Training solutions to support your teams.
You are most likely reviewing your options at the moment for an in-house, bespoke course of 1 to 3 days in duration or you might be looking for a longer, on-going Sales Development Programme.
Either way, MTD can help you because we have a proven track record in delivering the results and the outcomes that our clients desire and we have the accolades to prove it as well.
Our solutions can be as simple or as comprehensive as you like – ranging from sales training for beginners through to providing development for complex sales processes and longer sales cycles.
We also have the capability to design fully blended learning experiences that include face to face, online sales training and LIVE Sales Training Webinars.
---
Awards
Our in-house training courses and programmes have won many awards.
They are always practical, engaging and fun providing techniques that work!
CIPD

Best HR/L&D Supplier
We won this coveted award for a
customised training solution and
for the outstanding ROI it achieved.
Personnel Today

Best HR Supplier Partnership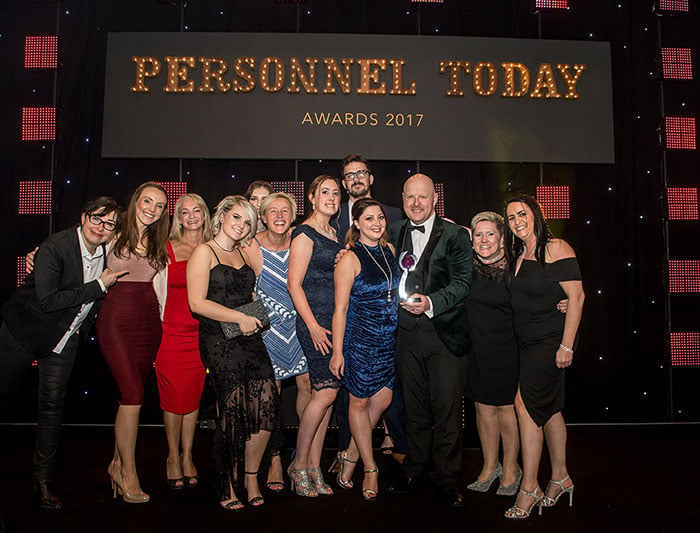 We won this prestigious award for the quality of our HR supplier partnerships.
---
Clients
We've trained over 9,000 different clients from hundreds of different industries.
Some of those clients include…

---
We Can Help Your Sales Team To…
Exceed their sales targets and close more sales in less time
Overcome the objections that they face with confidence and ease
Manage their diary more effectively to free up more time for selling
Understand the motivations and wants of their prospects
Eliminate their frustrations and stress when it does not go their way
Create a step-by-step consultative selling process that works
Learn how to build effective relationships and rapport
Get referrals from your customers, without hounding them
Qualify their prospects more effectively
Develop the right questions to use and when to use them
Boost their self-confidence
Eliminate all of the activities that are costing them sales, time and energy and implement a new system to make them more sales
Understand how to build long term profitable relationships
Effective In-house Sales Training
Whether it's for a group of new or existing salespeople we will design and deliver a course that is centred around your exact requirements.
What really sets us apart from the competition are the unrivalled levels of post course support that we will provide to each of your sales team.
Implementing the learning is vital if you're going to get a real return on your investment.
We understand this and leave nothing to chance.
Therefore, each of your sales team will receive a number of unique resources to help them embed their new skills and approaches when they go back to the workplace.
These include 100+ sales training videos, audios, cheat sheets, manuals plus lots more…
---
Accreditations
We are a recognised centre with The Institute of Sales Management (ISM) which means that the experience that you will receive will be of the highest standard.
The Institute of Sales Management (ISM) is the worldwide representative body for sales people and is the authoritative voice of selling and the custodian of sales standards, ethics and best practice.
Being an ISM centre gives you the confidence and peace of mind knowing that we adhere to the international standards and code of ethics that the Institute sets for sales training providers.
It also means that we can deliver ISM qualifications and accreditation if the needs be. All of our open courses are certificated through the ISM and our own Sales Assessment tool has been created based on the benchmarking standards that the ISM set.
We're also CPD accredited and hold an ISO 9001 certificate for the quality of our training services.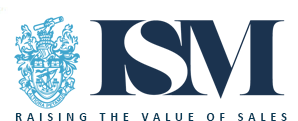 MTD continually push the boundaries and standards within the sales industry
MTD Sales Training are always at the forefront of the latest sales strategies and techniques and have a proven track record in improving bottom line sales performance. The ISM are proud to be a partner as MTD continually push the boundaries and standards within the sales industry to the greater good of the sales profession as a whole.
---
Working With Us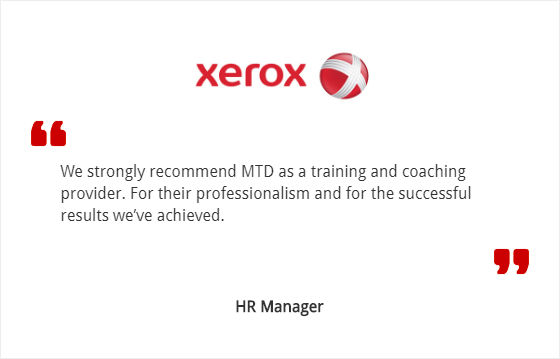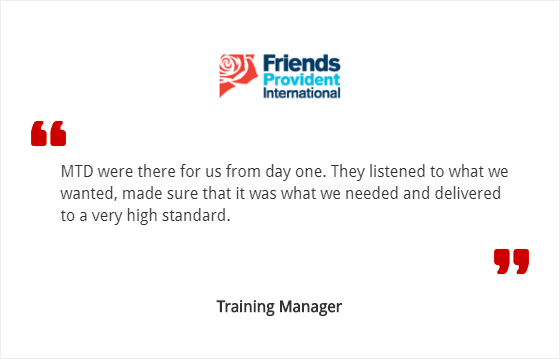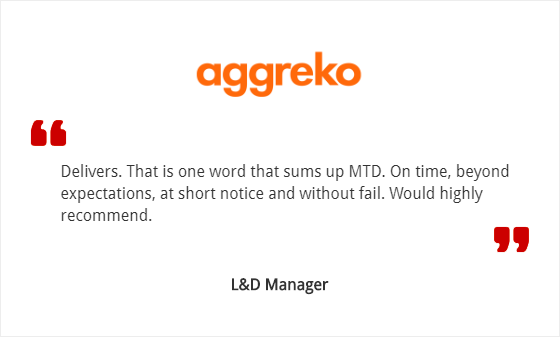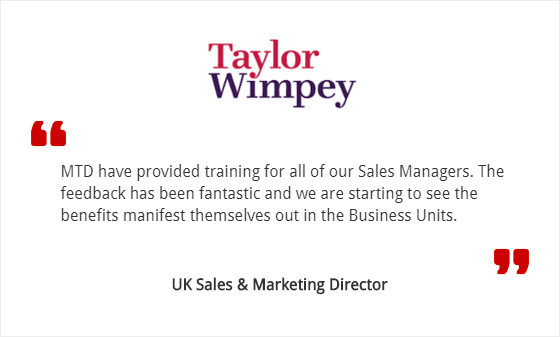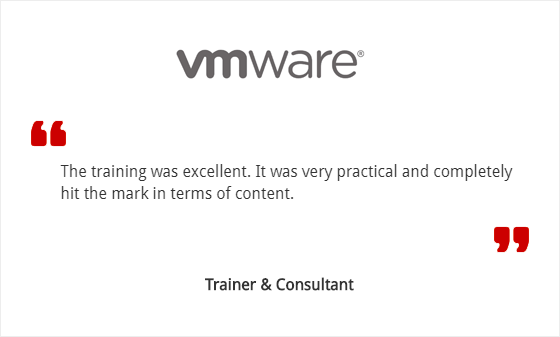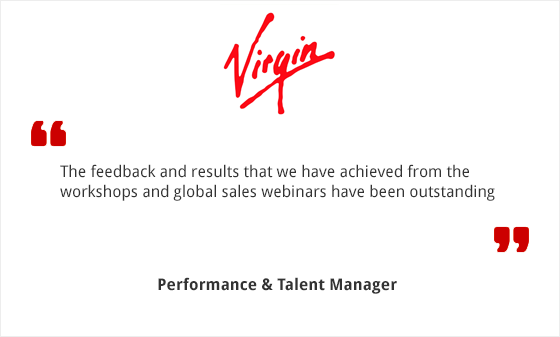 Why MTD?
Top Ratings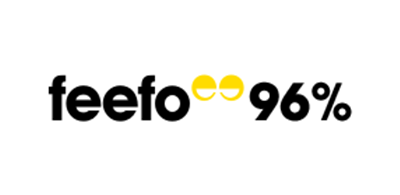 Our courses are consistently
rated 96% from our evaluations
and feedback forms.
Personalised Content
We will custom design your
course to meet your exact
requirements and objectives.
Trainer Match
The trainer we'll select will be
a great match to suit your specific
needs, industry and culture.
On-Going Support
Each delegate receives unlimited email and telephone support, videos, audios & resources to help them embed the learning.
Large & Small Businesses
We design and deliver training courses
for the multi-nationals as well as small
and medium sized businesses.
Return On Investment
We can measure the success and
effectiveness of your training
programme to calculate an ROI
---
Case Studies
Please click below for some Sales Training examples
Business To Business
Business To Consumer
Retail Sales Training
Online Sales Training
---
Examples
COURSE EXAMPLES
Topic & Content Ideas
For Your Course
All of our in-house training courses are created around your exact requirements. Below are some courses with example content to give you some ideas of topics. We can mix and match topics and courses to deliver exactly what you need.
Sales Interaction Topics
Niche Topics
Telephone Topics
---
CPD Certification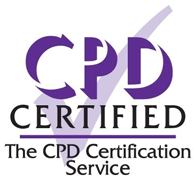 All of our in-house, bespoke courses and programmes are CPD Certified.After we have developed the material for your programme it will go through the CPD Certification process.
What this means is that your sales team will receive a CPD Certificate for your specific course/programme.
All of this is completed with no additional cost.
---
What's Next?
What Is The Process?
We design and deliver bespoke, in-house courses for your sales team.
The beauty of in-house training is that we can get to understand your business before we deliver the training.
We will also learn about what you sell and how you sell it to make sure that what we deliver is really specific to your industry and desired outcomes.
All you need to do is provide us with your requirements by clicking here or call us on 0333 320 2883 and we will prepare a course proposal for you along with the costs and what each of your sales team will receive in terms of post course support (That really sets us apart from our competition)
---