Set Up More Appointments In
Less Time
Appointment Setting Training Overview
If your role involves setting up appointments for yourself or for someone else then this 1-day appointment setting telesales course will provide you with the essential techniques that you need.
You'll first learn how to identify if you're being screened by a gatekeeper and the strategies on how to get through them.
Then, once you're on the phone with the decision maker or relevant person you will discover how to sell the appointment by giving valid reasons and benefits of why you should meet.
Below is some indicative appointment setting content.
We can tailor this based on your requirements, adding any topics or areas in that you need.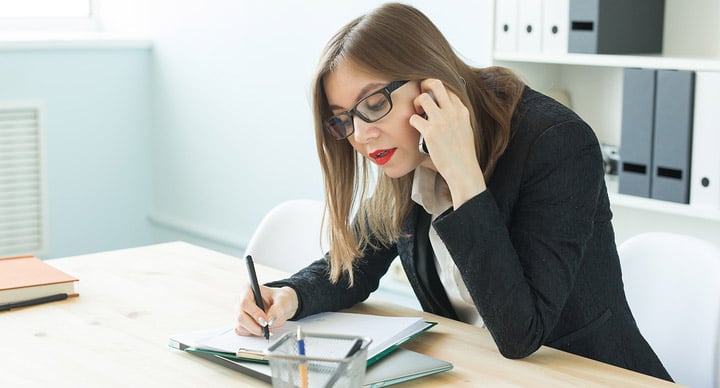 ---
Delivery Options
In-House Workshop
LIVE Webinar
Blended Solution
---
Indicative Content
What Does Excellence Look Like?
How should an appointment be set up?
What are you currently doing?
Identifying the gaps of where you are against where you need to be
Pre Call Planning & Preparation
Getting your mindset right for the day ahead
Researching your prospects and call list
Planning your calls and your approach
Developing and understanding your framework/call script
Opening The Call
How to open your calls in the right way
How to identify a gatekeeper screen
The techniques to use to get through the 2 types of gatekeeper screen:

The blind screen
The investigative screen
Selling The Appointment
Transitioning from the gatekeeper to the decision maker
Questioning and listening skills
Qualifying the decision maker
Listening for the hook
Selling the appointment and not your product/service
How to respond to phrases such as:

"I'm not interested"
"How much is it?"
"What are you selling?"
"Tell me now?"
"Call me back later"
"Send me some information"
"I already use someone/something for that"
Confirming The Appointment
Understanding the costs of a missed appointment
How to confirm the appointment in the right way using the C.E.M.E.N.T model
What to do immediately after the phone call
What to do before you meet to confirm the appointment
Action Planning
Want to know more?
Please speak to one of our team or use
our online form to make an enquiry
CPD Certificate
All of our in-house, bespoke sales training courses and programmes are CPD Certified.
Each of your sales people will receive a CPD Certificate for your specific course/programme.
---
Clients
Here are a selection of our clients that we have delivered sales training for
---
If you want to learn what selling skills you need to improve then please take our 64 question training needs analysis – SalesDNA Skills Audit.
You will be asked questions about your sales technique, your products and services knowledge, the sales process, your sales strategy, how you prospect and everything else that makes up an effective sales professional.
You'll receive a personalised 19-page report with some recommendations on what you need to improve.
Over 10,000 sales professionals from all over world have benefited from the output of the report and are now having better sales conversations and are closing more business because of it.
The analysis is free. Please click below to begin the test.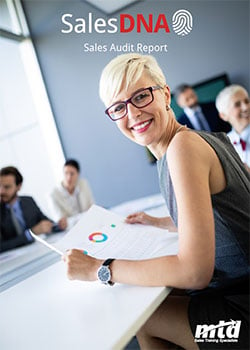 Want to know more?
Please speak to one of our team or use
our online form to make an enquiry
In-House Examples
COURSE EXAMPLES
Topic & Content Ideas
For Your Course
All of our in-house training courses are created around your exact requirements. Below are some courses with example content to give you some ideas of topics. We can mix and match topics and courses to deliver exactly what you need.
Sales Interaction Topics
Niche Topics
Telephone Topics
---
Learn More About Our Appointment Setting Training Courses
With Some Of Our Popular And Relevant Blogs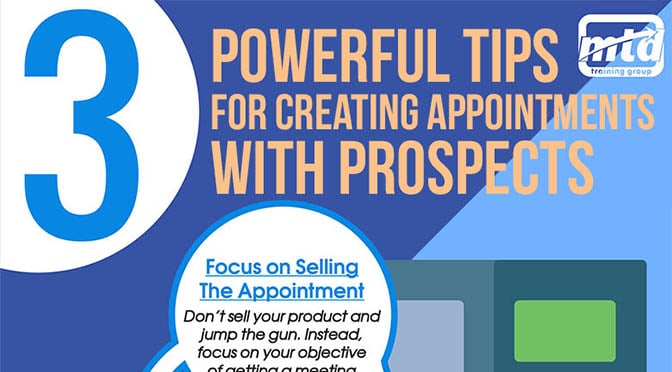 When selling on the phone, whether it's our services or the specific products that drive our commission, we seldom get...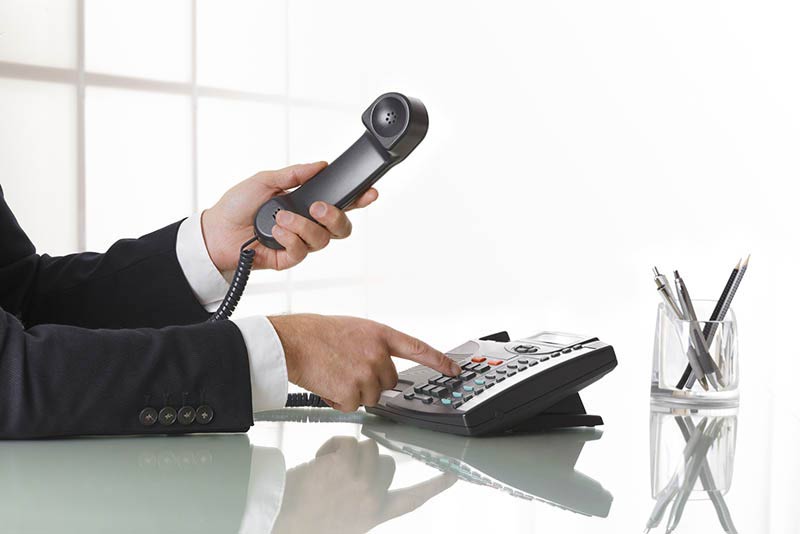 When you call someone for the first time, it can be a bit unnerving to get their voicemail. But it...