Close Business Directly Over The Telephone
Overview
If you sell directly over the telephone then this course will provide you with the skills and techniques to ensure that you're a success.
This course is ideal if you are selling "business to consumer"
You'll cover how to get your mindset right for the constant rejection that you face as well as how to create rapport with your prospects so they like and trust you so they want to hear more.
The course will provide you with tips and techniques on how to handle the most common objections that you face and how to ask for the order in the right way.
Below is some indicative content.
We can tailor this based on your requirements, adding any topics or areas in that you need.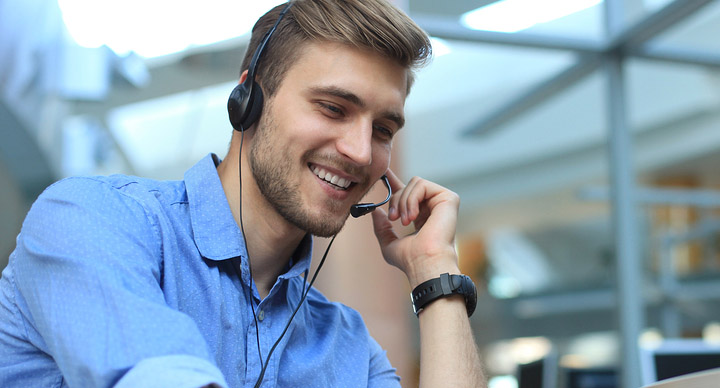 ---
Delivery Options
In-House Workshop
LIVE Webinar
Blended Solution
---
Indicative Content
What Does Excellence Look Like?
What's the DNA of a successful direct sale over the telephone?
Understanding the direct selling sales process
Pre Call Planning & Preparation
Getting your mindset right for the day ahead
Learning how to reframe rejection
Researching your prospects and call list
Planning your calls and your approach
Developing and understanding your framework/call script
Opening The Call
How to open your calls in the right way
How to identify a gatekeeper screen
The techniques to use to get through the 2 types of gatekeeper screen:

The blind screen
The investigative screen
Selling Your Product/Service
Transitioning from the gatekeeper to the decision maker
Rapport building techniques without the cheese
Questioning and listening skills
Qualifying the decision maker
Matching your products and services to their needs
Benefits focus and involving the decision maker
Listening for the hook
Handling Objections & Closing
How to identify buying signals
Asking for the business in the right way
How to respond to phrases such as:

"I'm not interested"
"It's too expensive/costs too much"
"Call me back later"
"Send me some information"
"I already use someone/something for that"

Responding to discount requests
Action Planning
Want to know more?
Please speak to one of our team or use
our online form to make an enquiry
CPD Certificate
All of our in-house, bespoke sales training courses and programmes are CPD Certified.
Each of your sales people will receive a CPD Certificate for your specific course/programme.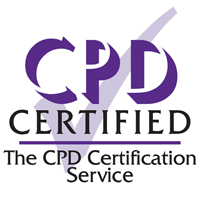 ---
Clients
Here are a selection of our clients that we have delivered sales training for

---
Learn what our credentials
are for in-house
sales training and
understand the process
In-House Examples
COURSE EXAMPLES
Topic & Content Ideas
For Your Course
All of our in-house training courses are created around your exact requirements. Below are some courses with example content to give you some ideas of topics. We can mix and match topics and courses to deliver exactly what you need.
Sales Interaction Topics
Niche Topics
Telephone Topics
---
Learn More About Our SDirect Selling Over The Telephone Courses
With Some Of Our Popular And Relevant Blogs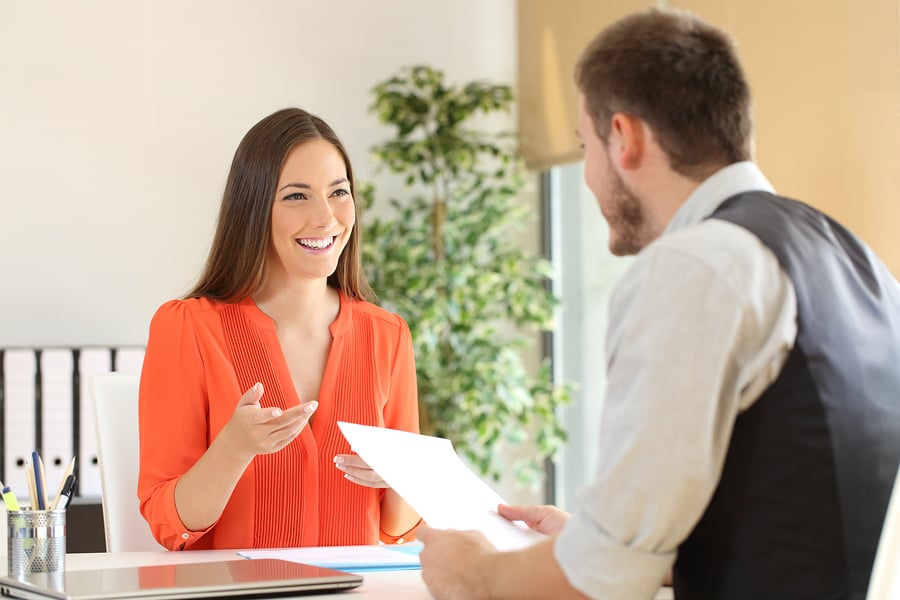 When you think of a salesperson, what immediately springs to mind? Is it the old 'snake-oil' salesperson of old who...
Read More
---