Sell More, More Often With Effective Account Management
Overview
This course is designed to provide Account Managers with the skills, behaviours and techniques to maximise the profitability from the accounts that they manage.
The course looks at how to build long term relationships so your existing clients will stay with you for longer, spend more with you and are open to cross and up-selling opportunities which are "sold in" through the excellent relationships that you have with them.
Below is some indicative content.
We can tailor this based on your requirements, adding any topics or areas in that you need.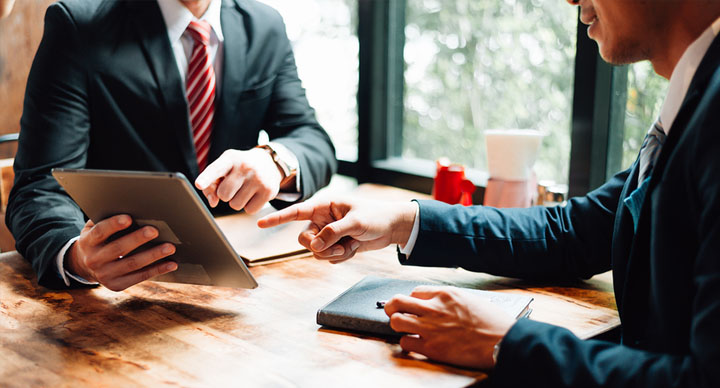 ---
Delivery Options
In-House Workshop
LIVE Webinar
Blended Solution
---
Indicative Content
Account Management – What Does It Take To Succeed?
What's the definition of a key account within your business?
What's your role as a key account manager?
The skills, knowledge and behaviours you need to be successful
Account Analysis & Prioritising – Who & What Comes First?
Maximising business opportunities – how to research, gather intelligence and analyse your clients for revenue potential
Investment versus return – work out who to spend your time on and what the pay off is
SWOT analysis on your client accounts – strengths, weaknesses, opportunities and threats
Planning Your Key Account Strategy
Creating your hit list based on account potential
How to develop a key account over the long-term
Setting goals for each key account – short, medium & long term
Creating an account "touch point" strategy – face to face, telephone, email, social media
Managing The Relationship
Account mapping – how to create the structure of each account – decision makers, influencers etc
How to structure and run an account review meeting
Influencing multi-level contacts of an account
From Supplier To Partner
Understanding the transition from supplier to partner status
The Trusted Advisor – how to add value over and above what you sell
Managing the "in-between time" – how to stay in contact without bugging your clients
Workshop Summary
Key learning points
What are you going to do more of, less of, start doing and stop doing?
Creating your own unique actions to implement following this session
Want to know more?
Please speak to one of our team or use
our online form to make an enquiry
CPD Certificate
All of our in-house, bespoke sales training courses and programmes are CPD Certified.
Each of your sales people will receive a CPD Certificate for your specific course/programme.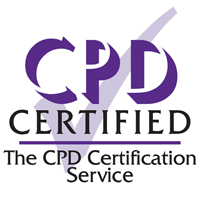 ---
Clients
Here are a selection of our clients that we have delivered sales training for

---
Learn what our credentials
are for in-house
sales training and
understand the process
In-House Examples
COURSE EXAMPLES
Topic & Content Ideas
For Your Course
All of our in-house training courses are created around your exact requirements. Below are some courses with example content to give you some ideas of topics. We can mix and match topics and courses to deliver exactly what you need.
Sales Interaction Topics
Niche Topics
Telephone Topics
---