Sales Negotiation Training – Improve Your Deal Structures
More focus is always geared towards improving selling skills rather than negotiation skills.
This is a shame because you can leave a lot of money on the table if you don't know what you're doing!
Our in-house sales negotiation skills courses will equip your sales teams to be able to handle discount enquiries as well as to negotiate the terms and conditions of the deal.
The end result will be more margin in your pocket and at the same time your client will feel that they have got a good deal too.
This practical workshop provides all the skills sales people need to conduct profitable sales negotiations and maintain positive long-term business relationships.
This workshop will enable you to negotiate the best possible terms and to seek out the buyer's real position and business drivers.
Below is some indicative content.
We can tailor this based on your requirements, adding any topics or areas in that you need.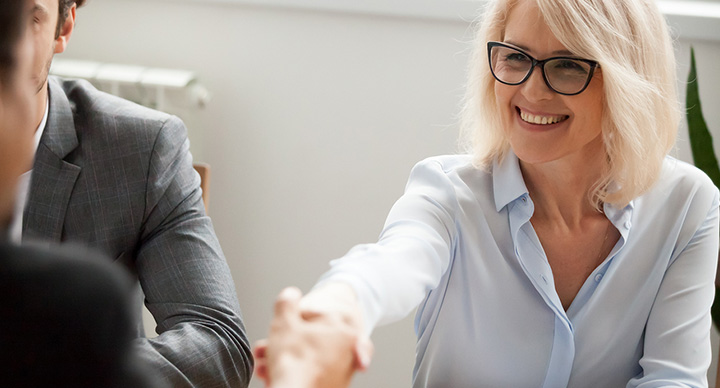 ---
Delivery Options
In-House Workshop
LIVE Webinar
Blended Solution
---
Indicative Content
Sales Negotiation Training Course Example
What Does Excellence Look Like?
The difference between selling and negotiating
The key skills of a top sales negotiation
Negotiation styles – which one are you?
The DNA of an effective negotiation – structure and process
Win-Win collaborative negotiation – what does this mean for you?
Planning & Preparation
Setting your objectives for a meeting
Planning and preparing – what does the other person expect from you?
Price differentiator value vs price – building value rather than reducing your price
Know your LIM – Ideal Outcome, Intend to get, Walk away points
Understanding your BATNA – Best alternative to a negotiated deal.
Discussing & Establishing Needs
How to establish wants and needs – understanding their business drivers and pains
How to listen for what's not being said
Verbal and non-verbal communication – what does your face and body positions tell the client?
Assertive body language and written communication
Effective questioning and listen skills
Signalling & Proposing
Packaging your proposal to address the client's business drivers
Understanding what part of your proposal isn't suitable if declined
Identifying the negotiating games people play
Recognising negotiation tactics and how to bring the conversation back to a collaborative negotiation
Knowing when and how to secure the deal
Phrases to use to propose, decline and recommend alternative solutions
Tactics and Techniques
Techniques for opening and developing negotiations
Rapport building – helping to get their guard down
Assessing the balance of power
Spotting the voice and body language clues
How to negotiate creatively
How to avoid weakening your position
Bargaining & Agreeing
Giving and getting concessions
Suggesting actions to move forward
How to discount in the right way
How to achieve win-win scenarios
Workshop Summary
Key learning points
What are you going to do more of, less of, start doing and stop doing?
Creating your own unique actions to implement following this session
Want to know more?
Please speak to one of our team or use
our online form to make an enquiry
CPD Certificate
All of our in-house, bespoke sales training courses and programmes are CPD Certified.
Each of your sales people will receive a CPD Certificate for your specific course/programme.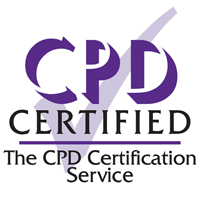 ---
Clients
Here are a selection of our clients that we have delivered sales training for

---
Learn what our credentials
are for in-house
sales training and
understand the process
In-House Examples
COURSE EXAMPLES
Topic & Content Ideas
For Your Course
All of our in-house training courses are created around your exact requirements. Below are some courses with example content to give you some ideas of topics. We can mix and match topics and courses to deliver exactly what you need.
Sales Interaction Topics
Niche Topics
Telephone Topics
---
Learn More About Our Sales Negotiation Skills Courses
With Some Of Our Popular And Relevant Blogs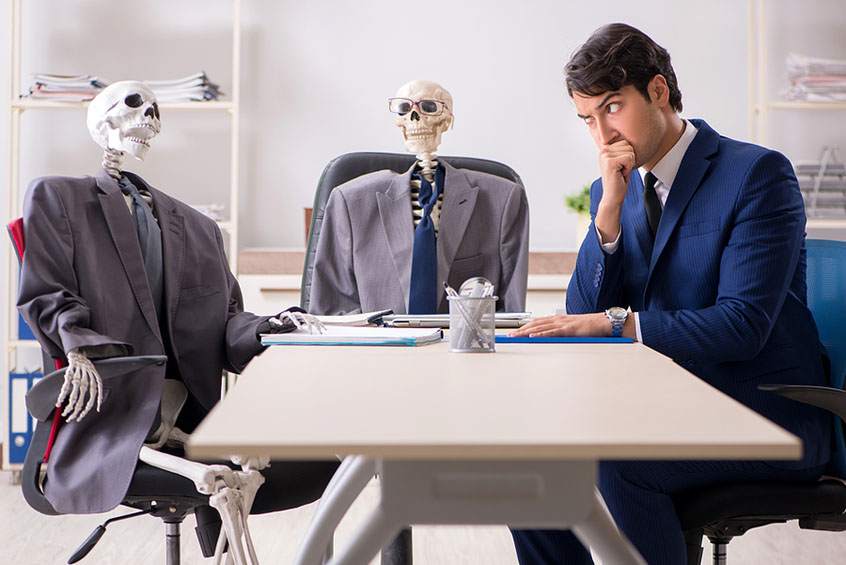 Before we do a deep dive into the world of negotiation skills, let me first ask you a quick question;...
Read More
---