Essential Skills For Strategic & Complex Sales
Overview
If you're responsible for complex and major sales then this course will provide you with the strategic selling skills that you need to be successful.
The duration of this course can be between 1 to 3 days depending on whether you would like to use real, live accounts and the number of delegates on the programme.
This course will enable your sales team to create sales plans that have a strategic focus to them enabling them to determine who the DMU (Decision Making Unit) is and how much influence each one has on the end decision.
Armed with this your team will be able to sell more effectively throughout the entire sales process and will be able to manage their time, resources and collateral much better during the longer sales cycle that it normally takes for complex sales.
Below is some indicative content.
We can tailor this based on your requirements, adding any topics or areas in that you need.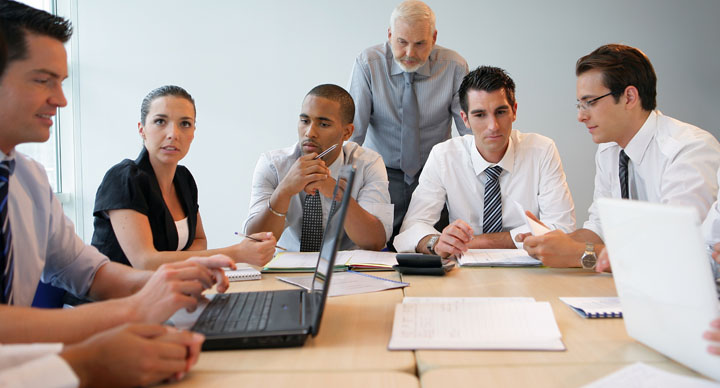 ---
Delivery Options
In-House Workshop
LIVE Webinar
Blended Solution
---
Indicative Content
The DNA Of A Complex Sales
What exactly is a complex sale?
Understanding complex buying behaviour and what it means
How does the approach differ from a typical sale?
Understanding the key stages of a complex sale
Strategic Selling Approach
The mindset that you need to develop
Creating a strategic plan that you can easily evaluate and measure against
Opportunity scoring – evaluating and gauging outcomes
Decision Making Criteria
How to identify the DMU (Decision Making Unit)
Understanding levels of influence and how to determine this
Account mapping
Discovering their reasons for buying (Their own reasons, not collective)
How to influence and use their reasons to your advantage
How to create a plan for decision blockers
Using Your Competitive Advantage
What differentiates yourself over the competition?
What is your competitive advantage and how to use this against other suppliers
How buyers evaluate competitive advantage and how you can influence their criteria throughout the sales process
How to price business away from other suppliers
Getting The Deal Over The Line
How to manage "lag time" throughout a long sales cycle
How to manage the status quo of doing nothing
Identifying legitimate concerns from stalls
Managing the risk of working with you (especially if there is a current supplier in place)
Action Planning
Want to know more?
Please speak to one of our team or use
our online form to make an enquiry
CPD Certificate
All of our in-house, bespoke sales training courses and programmes are CPD Certified.
Each of your sales people will receive a CPD Certificate for your specific course/programme.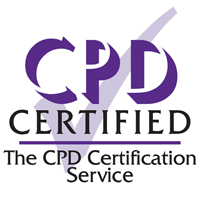 ---
Clients
Here are a selection of our clients that we have delivered sales training for

---
Learn what our credentials
are for in-house
sales training and
understand the process
In-House Examples
COURSE EXAMPLES
Topic & Content Ideas
For Your Course
All of our in-house training courses are created around your exact requirements. Below are some courses with example content to give you some ideas of topics. We can mix and match topics and courses to deliver exactly what you need.
Sales Interaction Topics
Niche Topics
Telephone Topics
---
Learn More About Our Strategic Sales Training Courses
With Some Of Our Popular And Relevant Blogs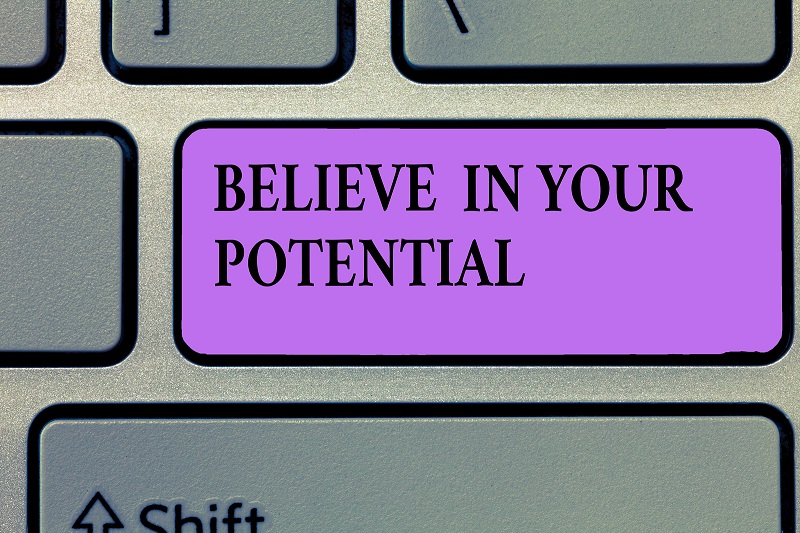 What is a belief system? Wiki would have it described as a mental representation of an attitude oriented toward the...
Read More
---