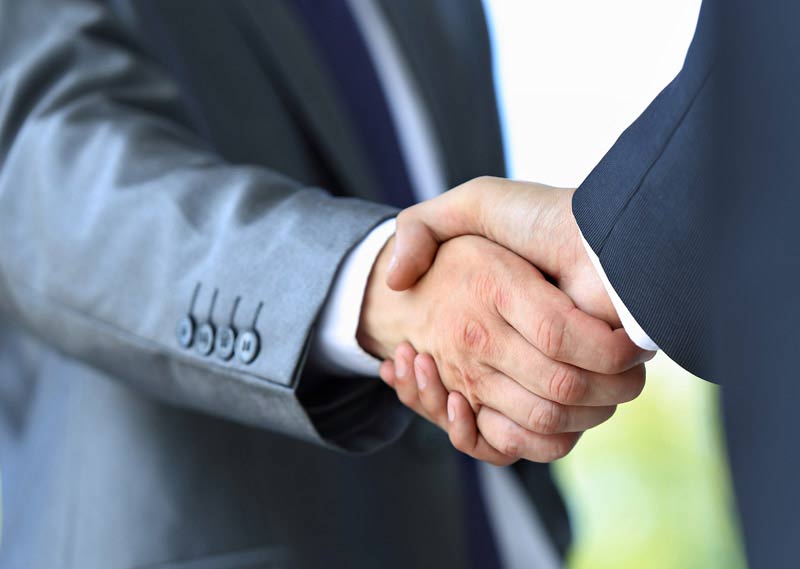 When I worked in sales a few years ago, we were always told to 'walk in the customer's shoes' so that you could experience exactly what they were going through when they were conducting their businesses.
My team was successful in many ways, and I often asked what specifically made them successful, achieving their goals and targets on a regular basis.
The answer was that they knew how to make the customer say 'yes' on a regular basis, and I always asked them what exactly they focused on when they were bidding for the sale. I made notes so that if I wanted to repeat those successes, I could remember what they were.
Naturally, there are many reasons why a buyer would say 'yes' to your offers and it will vary according to the industry and products/services you sell, but there will be some similar rationale to what I've listed below, and I hope they help you in your preparation and planning for your next calls.
So, here's a list of 20 reasons why your prospect will make a positive decision toward you:
1. You save them time, money or effort. Most people will thank you for saving them specific things that mean a lot to their business. Savings will many times be the catalyst for decision makers to make positive moves towards choosing your solution. 
2. You offer lower or no upfront investment costs or other obstacles to accepting your offer. The lower their initial investment, the better some people see the value.
3. You eliminate mistakes customers make. It may be that the way they are doing business isn't actually the best way. Maybe you can help them achieve better results. 
4. You help them have peace of mind. If you can help them sleep easier or not be so stressed with their current position, they would appreciate that
5. You eliminate risks that make your customer fearful. Those risks could involve safety, internal politics, or a whole wealth of different areas that your services solve. 
6. You build trust in your services that take away pain or loss. As long as you can prove they would be better off with you than without you, they will feel better in choosing you.
7. You stop challenges your customer faces. Those challenges can be caused by a great many things, but if you can work out how they can be overcome or dealt with, you have a good chance 
8. You help them fix underperforming parts of the business. If your solution helps them identify problems with the current situation, and is able to fix it, they will be grateful you came along.
9. You take a specific headache away. There's always a number of things that cause problems for customers that make them concerned about current performance. If you can deal with them, then they are likely to choose your solution. 
10. You concentrate on a pain that no-one else can deal with as well as you. You don't have to be unique in your offering; just better than everyone else. If you can do that, you make the choice easy.
Watch out for the next ten reasons why prospects should choose you in Part 2 later this week.
Happy Selling!
Sean

Sean McPheat
Managing Director
MTD Sales Training | Image courtesy of Dollarphotoclub