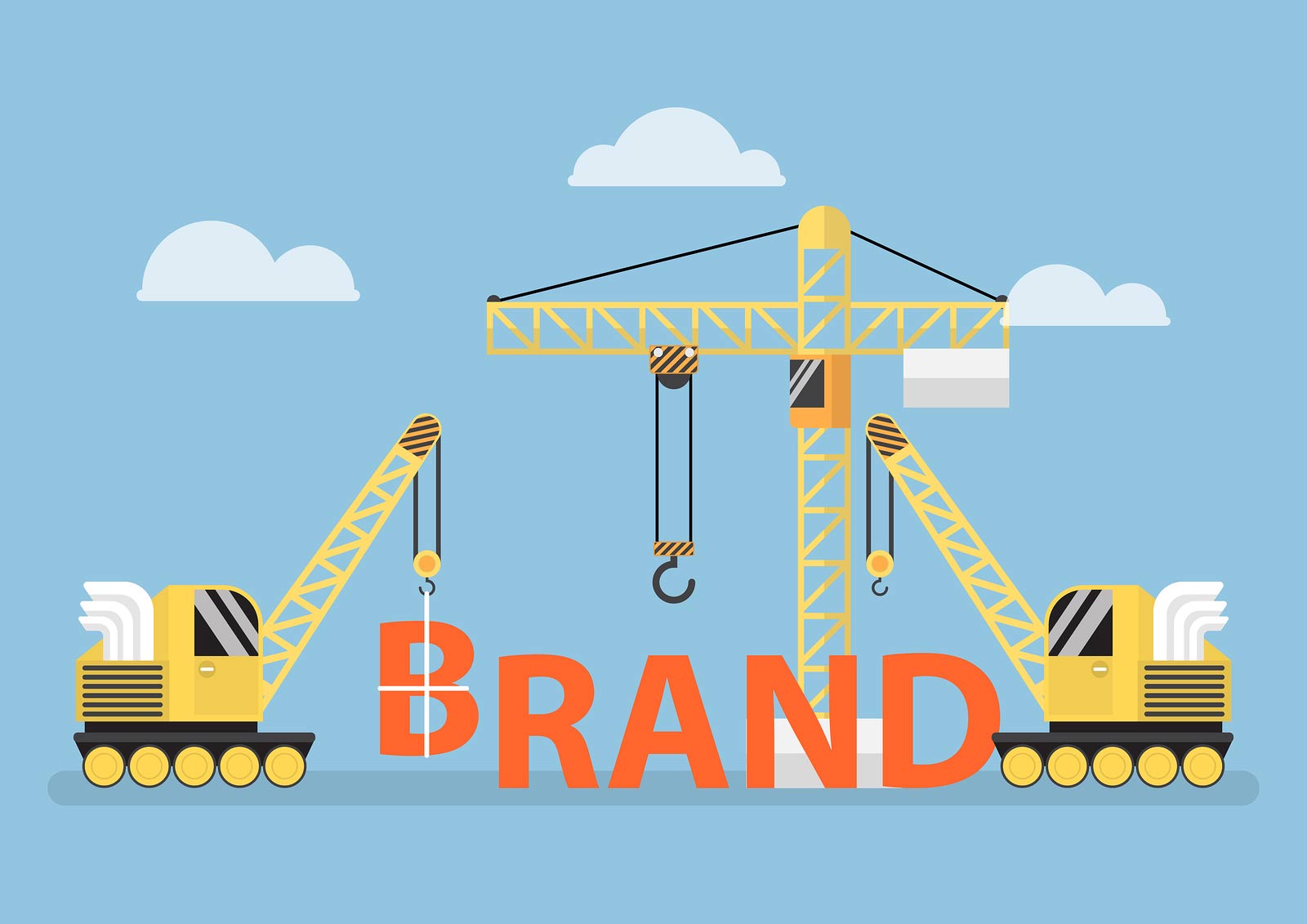 One of the most precious assets that a company possesses is the quality of their brand.
A great brand image can drive sales onward and upward; a lesser image can ultimately destroy a brand's presence and present.
It's people that make the brand.
How customers are treated or served can improve or destroy an image in the customer's mind, so it's vital that staff and employees know how to deliver the brand promise every step of the way.
What makes up the philosophy of a great brand?
How can companies ensure their people drive the value of the brand higher?
Here are my ideas on how great brands get established and built:
Great Brands Share Their Customers' Values
You need to be able to understand the perceptions of your customer's ideas.
They will have values that you have to live up to.
If you fall down in any way, it may have an impact on the value that your customer has on the image of your brand.
Do your customers value service, delivery standards or warranties?
Is quality or availability most important to them?
By ascertaining what's most important to them, you share the values that your customers hold dear.
Great Brands Emotionally Inspire Their Customers
Brands are the emotional connections that companies have with their customers.
How people feel about you will determine the impression you give at the emotional level.
If people feel good or great about you, particularly in the areas that are important to them, the value of the brand will go up in their eyes.
Great Brands Provide Great Customer Experiences At Every Moment Of Truth
Think through what makes a great experience.
Isn't it a series of magical 'touch-points' that the experience is made up of?
For example, Disney excels at these touches of magic.
At every point, they assess how the customer can be 'wow-ed' by what they get and see.
They attempt to bring the experience come to life every time at every point in every way with every customer.
Making the experience come alive involves ensuring that the set-up of service is excellent in every way.
Only then will the customer feel that the company actually is more interested in them than profits.
Great brands make the customer's life better in some way, either through products or services.
By following the three ideas above, you create a great philosophy that, when followed, increases the desire of customers to be loyal.
Happy Selling!
Sean

Sean McPheat
Managing Director
MTD Sales Training | Image courtesy of Big Stock Photo