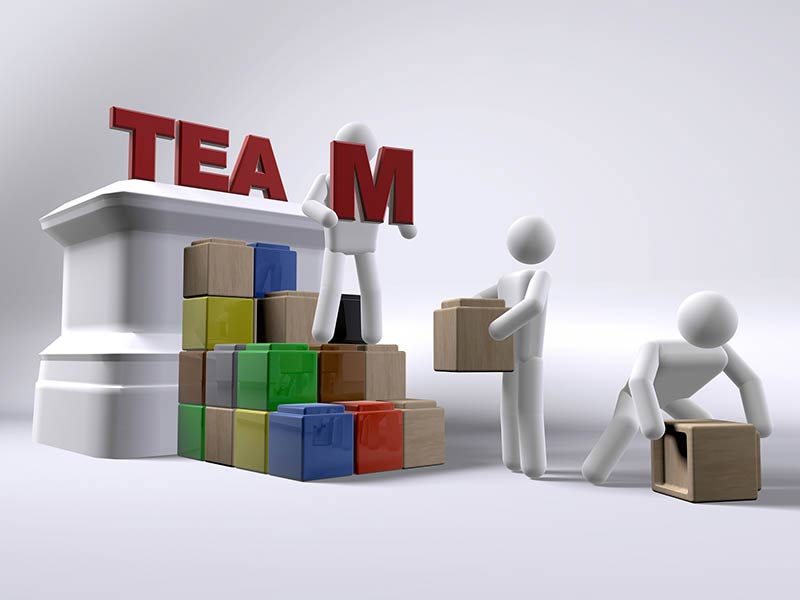 We've trained over 20,000 people around the world and I am amazed at how many times I hear statements like:
"We're not a customer centric organisation…"
"Finance said that we can only…"
"Operations said that we can't support that growth…"
Can't support growth?
What!
I find that in a lot of companies the tail wags the dog. As sales people and marketers we are responsible for the growth of our companies and it's finance and operations and everyone else's role to support that growth and to enable it to "Make it happen"
How many "Business Preventation Teams" have you got in your company?
It's your Sales/Marketing Directors role to clear the pathways for profitability.
In my opinion there are two kinds of workers.
There are those that make money and generate review. And there are those that cost the company money.
And if you are one of those people that cost the company money and are not responsible for generating income then it's your job to support those people WHO DO make the company money or you'll have no money to count or operations to manage!
So, have you identified your BPT's yet?
Once you do, meet with them to discuss how you can work more effectively together to the common good of the business.
Ok, I'll get down off my soap box now!
Happy selling!
Sean

Sean McPheat
Managing Director