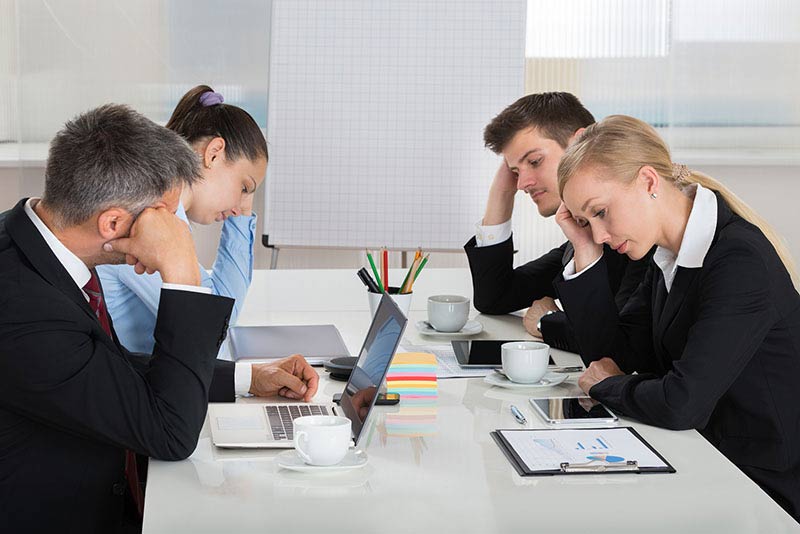 You've heard it said many times that it costs much more to get a new customer than it does to keep an existing client. You can do the sums. There's so much research to show how a partnership with a client's business helps you achieve goals and targets in a way that struggling to get new business never could.
If this valuable partnership is so vital to your profitable future, is it possible you can 'buy' this partnership and loyalty? Wouldn't it be priceless if you could buy repeat business, without giving away the shop?
Well, you can't buy loyalty simply with price or discounts. You buy customer loyalty and repeat business with extraordinary customer care. This is not the same as special customer "service", but honest, extreme, personal caring for your customers.
Go beyond serving your customers. Work with them to solve their problems and achieve their goals. It means listening to them, and responding. It means the old boundaries between "seller" and "buyer" break down and we work as a team to achieve win-win results that enrich us both.
Imagine sitting with your customer, both of you on the same side of the table. The challenge your customer is facing is out there in front of both of you. You both approach the challenge with the same energy, the same passion, the same commitment. With both of you seeing the situation from the same position, the care you can offer is obvious to your potential customer.
So you CAN buy repeat business. It's done by caring about their business better than any of your competition do. By committing everything you can to that care, the quality you offer to your prospect will be seen as something they cannot, and don't want to, do without.
Happy selling
Sean

Sean McPheat
Managing Director