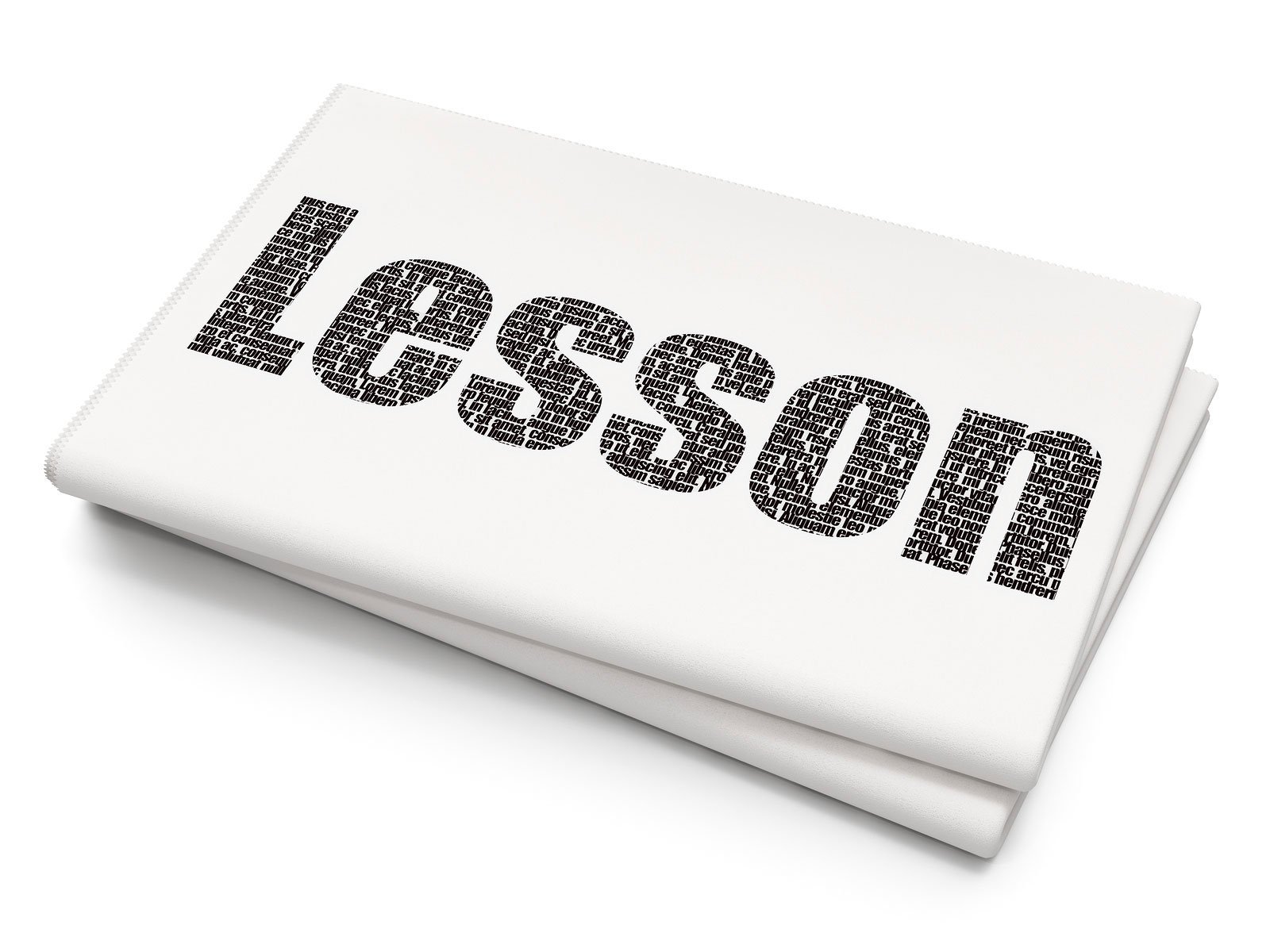 My wife and I have been going to the same Indian Restuarant for the past 16 years, the exact same time that we have been together!
We've moved twice in that time too and now we live 20 miles away from the Dhaka Dynasty but we still make at least 1 or 2 trips there each month.
Here's why:
– They made an awesome first impression when we first tried the restuarant. We didn't have two pennies to rub together at the time but they treated us like VIP's
– Today, they treat us exactly the same which is very impressive
– They have always called us by our names and have taken a real interest in us as a couple
– They know exactly what I like and what I don't like. Often asking "The usual Sean?"
– They allow us to try dishes "On the house" as valued customers
– They always give us 2 or 3 extras with our meals whether that be a couple of naans, a samosa etc
– Once, when Donna and I turned up there was a queue out the door, we mingled with some of the people at the back of the queue and they said that they were told that there was a 1 hour waiting time. As we turned around to leave, the manager Abdul called us over and gave us both complimentary drinks at the bar and we got a table in 15 minutes
– When our daughter Holly was born, the first time we went for a meal, they made a real fuss of us and when the bill came they put a big cross through it and it said "congratulations from all of the team at the Dhaka – no charge"
So, why do they do this?
Well, I know from first hand experience that they understand the concept of the lifetime value of a customer. I was working out what we have spent there during past the 16 years and we eat there at least 12 times a year at around £40-£50. So we have spent £9,600! They understand the need to keep us coming back and so they really go the extra mile.
Do you understand how much your clients are worth to you?
What more can you do for them? In terms of the Dhaka, a free meal here or there is nothing compared to what we have put in their tills!
Learn these lessons and watch your sales soar
Sean

Sean McPheat
Managing Director