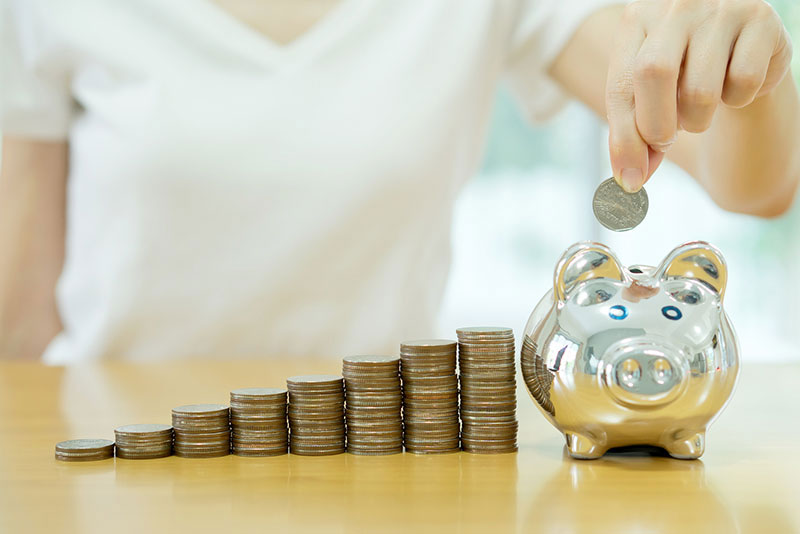 Hi
Don't worry if you come up against price objections – in my book it's a sign of real interest. Here are some things to consider around handling price objections.
INFORMATION
Make sure your prospect has all of the information to really understand and value your products and services.
DON'T AGREE
Don't agree that your product is more expensive than your competitors if your client has told you that it is. You know the reasons why it is more expensive but your client probably does not – you need to compare eggs with eggs!
DISCOUNT AHEAD!
Your prospect may be fishing for a discount when they come back with a price objection. It's just another way of asking "Can we do a deal?"
GO OVER YOUR USP AGAIN
When a price objection is raised go over your USP's once again. Confirm all of the benefits and quality and support this with case studies of companies who thought the same as they did.
SHOWING TOO EARLY?
A major reason why you might be coming up against price objections is because you are showing your price too early in your sales dialogue. Sales Training 101 says you need to build the value before you reveal the price. Otherwise the decision is made on price alone.
LAYER THE VALUE
When you the build the value of your product you must make the client think that the product or service is going to be at least 50% more expensive than what you tell them it is.
PRICE MIGHT NOT BE THE ISSUE
Whilst the prospect says price is the issue it could really mean something else. When they say "It's too expensive" respond with "What do you mean?". You might be able to help with method of payments, timings, budgets, finance etc. You never know until you ask!
Until the next time, take care of yourself and happy selling!
Sean

Sean McPheat
Managing Director