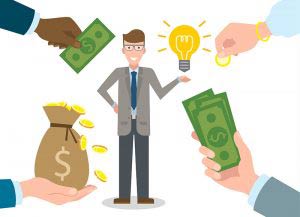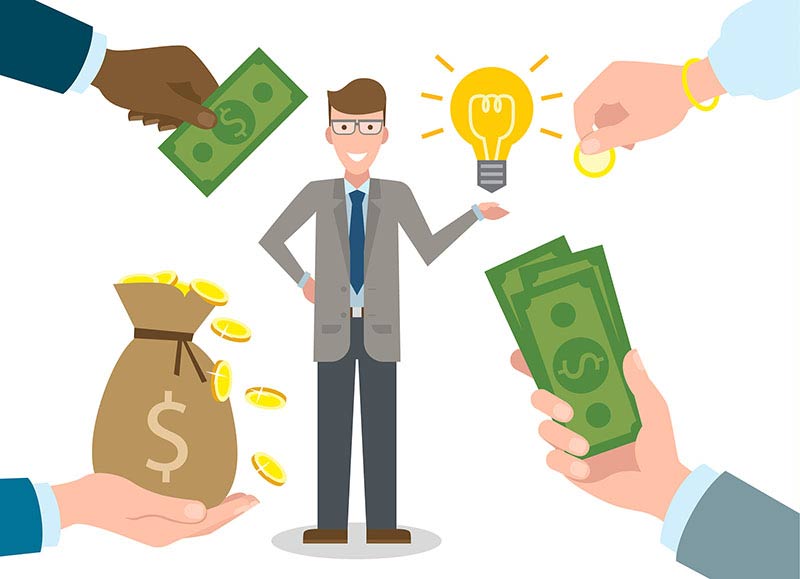 How many times have you thought the customer was just about to say yes, when these immortal words are uttered… "I'll think about it, call me back later."
Why would they stall? It's obvious to you that the product or service is right for them. But it's not that clear to the customer.
Most of the time it's because the risk outweighs the reward.
Here are a few things the customer may say that will highlight the risk in their minds:
# I really can't afford this. I may not be able to make the payments.
# I'll say yes, get it home and it won't work.
# I'll say yes, get it home and it will look awful!
# I'll say yes, my manager will see my decision and not like it.
# I'll say yes, then find out if I had looked around I could have bought it for 10% less.
# I'll say yes, and never use it.
# I'll say yes, then some newer or better model will come along in two weeks, and I'll have a dud on my hands.
# I'll say yes, and our users won't like it.
# I'll say yes, and it might not need it.
# I'll say yes, and it will be offered at sale price next week.
These risks are real to the customer, but very often unspoken because they are at the subconscious level. So if you suspect a risk is holding things up, you can overcome it by suggesting that the risk can be somehow lessened in it impact and intensity. You can stop it being a risk to the customer.
Here are some examples:
# If you're concerned about whether or not it'll work for you after you get it home, don't worry, you can simply bring it back.
# We sell lots of these to companies like yours. But if for any reason your company doesn't like it, we offer a full refund or replacement.
# We're so sure about our competitive pricing on this item, that we'll match any advertised or quoted price that you might discover for up to 45 days after you take delivery!
Risk is something very real to the customer. They may not stated but it will be there. These statements will mitigate the risk and allow them to feel safer if they make a decision. Although risk is an emotional reaction, the customer will always justify it with logic (their left-brain thought mechanism).
The best thing to do is to plan for the eventuality and practice dealing with it, so the customer feels safe.
1. Identify what risks your customers may come up with when contemplating your product or service.
2. Think of how you can make these risks safer for the client.
3. If a customer states a stall or a non-specific objection,try out one of the risk removers.
4. Learn which ones work, which ones don't.
Your customers will have different strategies to minimise risk. It's your job to ascertain how the rewards can outweigh any of the risks of using your products. If you succeed in this, your customers will reap the benefits as well as you.
Happy Selling!
Sean

Sean McPheat
Managing Director
MTD Sales Training | Image courtesy of Big Stock Photo