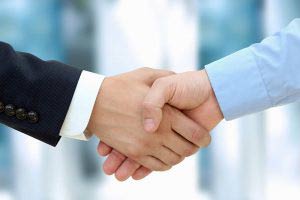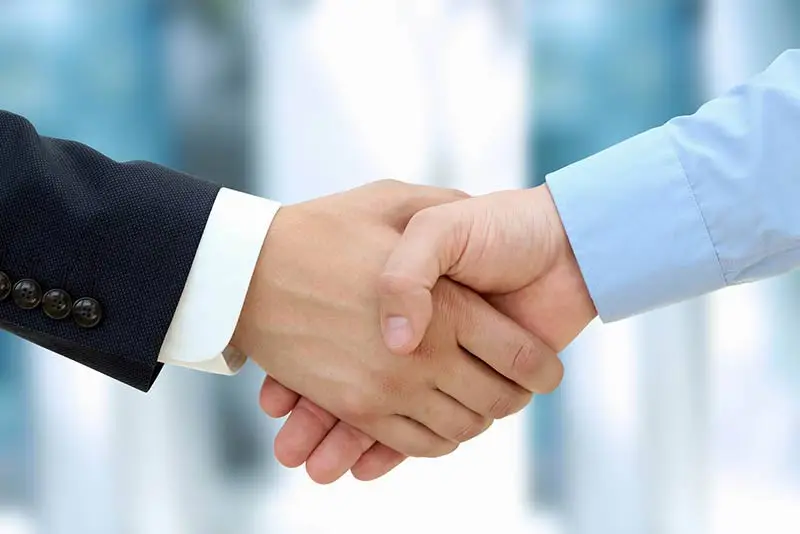 So many salespeople are concerned about the stage of the sale that really should be straightforward…getting the customer to say yes!
Here are some ideas to help you achieve the ultimate goal. There are no tricks or complications here; just common-sense tips that you can use to get the sale:
1) Help the customer buy. Forget putting yourself and the customer under pressure. Think of opening up a long-term relationship. You wouldn't pressure someone who you've built up a good relationship with, would you? Then don't do it now, when you're building one! Don't sell, let them buy!
2) Remain positive and persistent. Maintain the correct momentum for the sale. If the customer is still having to think about things, lay out the right road for them to follow. Follow-up diligently with a personalised follow-up letter. Remain optimistic that you still have a chance, right up to the moment they say yes.
3) Know your goal. Have a specific objective for every meeting you have. It might not be to close the sale that day, but it might be to get them to agree to test your product or introduce you to an end user. Create a real reason for every meeting you have, and you set yourself up for success
4) Check your progress. You know how an auto-pilot on a plane keeps it heading in the right direction? Well, put some 'milestones' in the conversation, just like an auto-pilot would check that the plane was on target. Check with the client that everything is sounding good to him or all is looking great.
5) Summarise and ask for the business. Make a final assertion of the benefits you can bring the business and then check if it meets their objective. Make a statement rather than ask a question, and if you've built up the right level of trust, the customer will agree to carry out your suggestion. For example, "We've covered all the ways your business will benefit from these widgets, Mr Smith. All we have to do now is sign the documents and we can start saving you money immediately".
Keep reinforcing the value you will offer the customer and remember to follow up diligently.
Closing, then, isn't a matter of trickery and deceptive remarks – simply by maintaining your professionalism and making it a natural step in the process, you'll build the trust and close more sales.
Happy Selling!
Sean

Sean McPheat
Managing Director