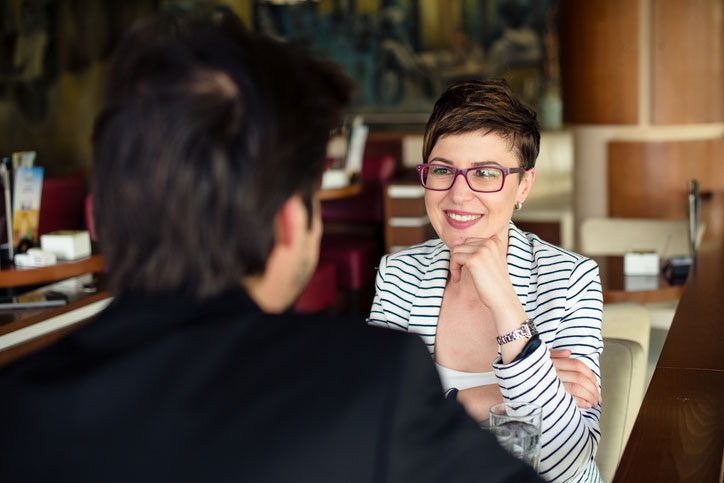 That Friday Feeling!
It's 4:30 on a Friday…
You know, success in selling is down to common sense…
But common sense is not common!
By being friendly and coming from a position of help rather than "You're my next pay cheque" when meeting and talking with your clients, you will dramatically improve your sales.
Most of your prospects just want a friendly, helpful person to do business with. They want their wants fufilled and they are looking to buy rather than have you "Sell to them". They will buy from you if they know, like and trust you. So think about these important factors in all that you do.
What can you do to come over as the trusted advisor? One that your prospects will listen to and even look up to?
Believe in your product and in your company. The acid test question of this is: "Would you sell your products and/or services to your own Mother?" If the answer is no, then get out now!
Happy selling!
Sean

Sean McPheat
Managing Director