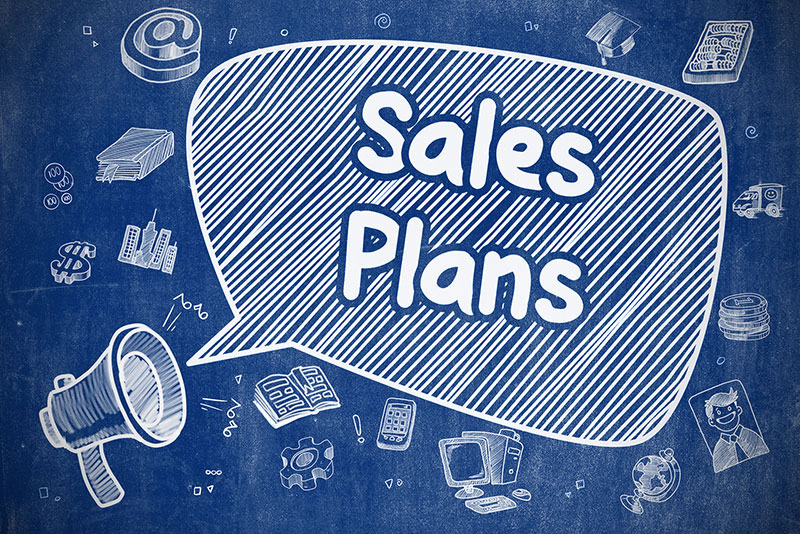 We've just come back from speaking at Call Centre Expo at the NEC and from our point of view it was a roaring success.
Along with MTD were Sir Ranluph Fiennes and former Apprentice Winner Michelle Dewbury who delivered the worst keynotes talk I and no doubt hundreds of others had ever heard – it was embarrassing to say the least.
Anyhow, during the two days, people would turn up to the Excellence Theatre where the keynotes were going on and they would sit down, listen and then leave.
I had a plan!
I wanted to generate some leads at the same time! Sure, it was all well and good people listening to us and jotting down notes etc but I wanted to get them in to our sales system.
Here's what we did.
When it was our turn to talk (we had 3 speaking slots out of 6) my team would frantically put out an MTD pen on every seat in the room and also a postcard asking for their email address and name and in return we would send them 20 free sales training audios.
The result?
Well, people turned up, they listened, AND then they completed the postcard and handed it to my guys on the door AND then they left!
We got hundreds of leads who have seen us in action and who are interested in what we do.
As for the other speakers? Well, call themselves sales people!
Huh!
So, the lesson from this is think about the outcome you want from any trade show or speaking you do. For me it was to generate leads and create some value for the audience – simple as that and over 70% of the people who attended signed up for our free sales audios.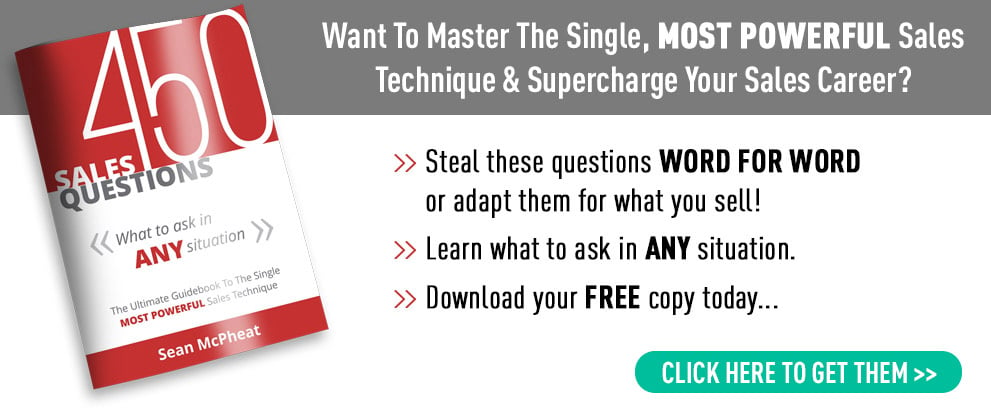 Sean Mc