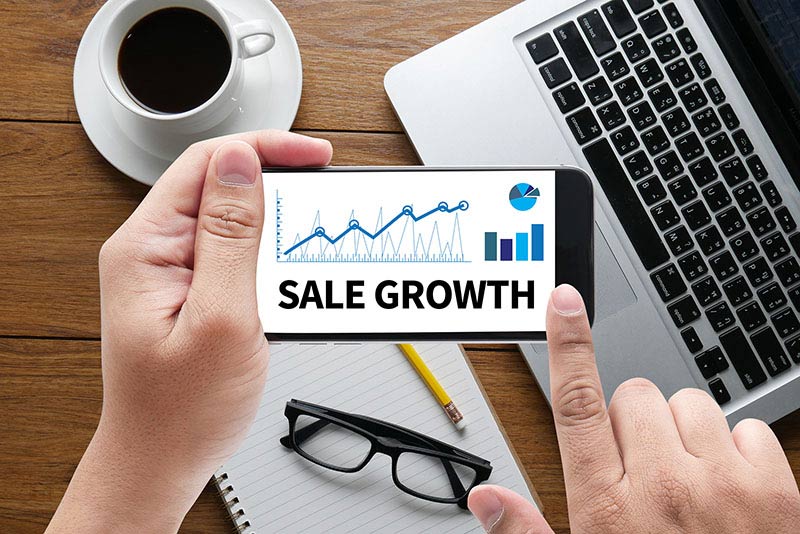 We often get sales people on our courses who have been employed for some time and have picked up some, erm, shall we say, 'interesting' habits! They may have been quite successful some time ago, but they have peaked or plateaued, and they want to go on to the next level.
Thousands of salespeople have downloaded my 'Sales Person's Crisis' report (if you haven't got yours yet, pick it up below), and have recognised there is a big difference between what salespeople did a few years ago and what the successful ones do today. One vital point in the report is that you have to change your mindset if you are going to improve your sales, because the buyer who was around a few years ago isn't there anymore.
Here are some home truths to reckon with in 2010;
False: People buy because of intellectual and logical reasons like price, quality and service
Truth: People buy based on emotional needs (the what) and wants (the why)
False: It's the salesperson's job to get the prospect to buy
Truth: Your intent should be to solve problems or open up opportunities
False: Your persuasion techniques and convincing arguments will get the sale
Truth: It's friendly, intelligent engagement that will convince the prospect they should talk to you
False: Enthusiasm sells
Truth: Enthusiasm helps, but what is more important is total concern in your prospect's life and business
False: Relationships sell
Truth: Relationships help, but only if the prospect values what we offer, and if they trust us to solve their problems
By identifying what the buyer's mind-set is today, we give ourselves the chance to approach the sale with greater confidence because we see things from their perspective.
These home truths will be discussed in more detail in future blogs. In the meantime, be aware of what these truths mean to you and your business
Happy Selling!
Sean

Sean McPheat
Managing Director