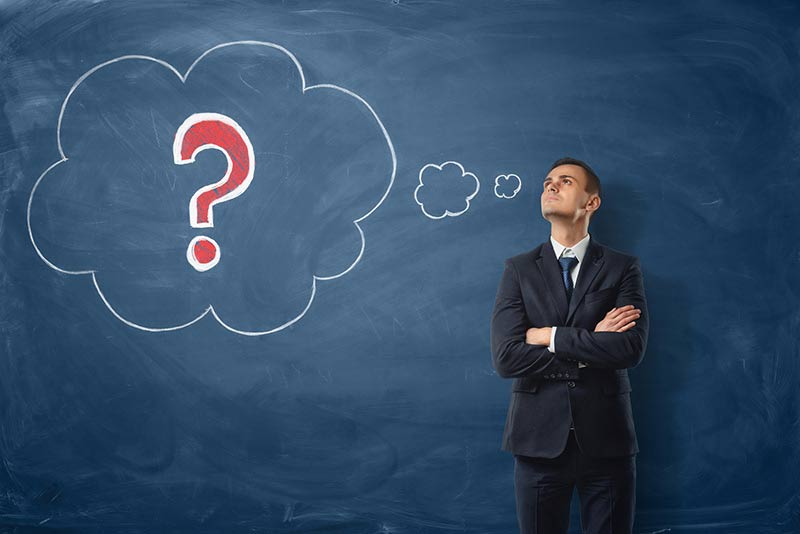 I received an interesting question yesterday. Here it is:
Hi Sean
Please can you offer some help.
I have purchased a new Laser cutting machine for cutting just about any shape you can think of out of steel.
So, we have been telling everyone on our data base, just what we have to offer.
However, how do we maintain the momentum after the first contact?
This is a competitive industry we are in and after the first visit, it is far to easy to grind to a halt.
Thanks
Russell Flory
Director
Here are some areas to look at and think through:
1. You want to maintain momentum but don't be a pain. Don't follow up too often.
2. Educate the client – can you send any articles or educational pieces as to what they could use your cutting machine for? Instead of selling in-between contacts why don't you educate them?
3. Get a mystery shopping company to "shop" the competition and find out what they do in-between contacts with prospects. Get them sign up their lists, to ask for info and see what sales process the company use on them.
4. What makes you so different? Now is the time to really think through your competitive advantages and to use these when you sell.
5. In terms of telling everyone on your database, I hope you are setting up appointments to meet with them? For example, to show them is better than to tell them.
6. Staying ahead of the competition is all about finding out what they do EXACTLY and then make everything about your products, your service and about doing business with you, better.
There are many more things I could help you with but I'd need a lot more information from you first but I hope these get you started.
Happy Selling!
Sean

Sean McPheat
Managing Director
MTD Sales Training | Image courtesy of Big Stock Photo