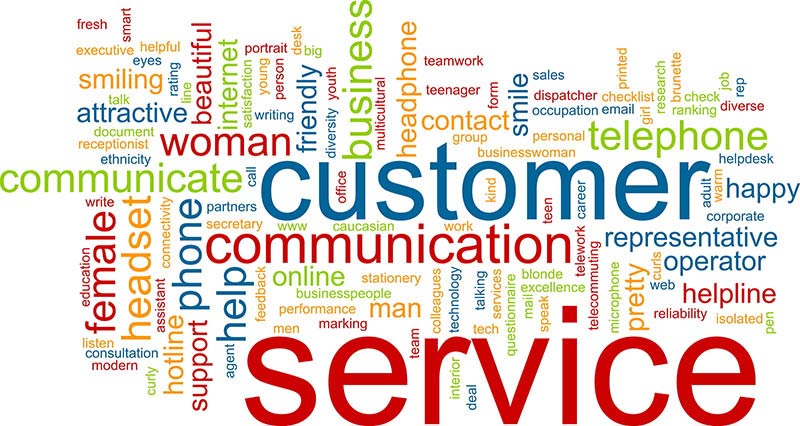 One of the most powerful strategies you can develop as a sales consultant, is the ability to manage, and effectively lead, the relationships with your clients. And if you adopt a strong profile with your best clients, it opens up so many avenues for you to identify further opportunities where you can assist them. When you manage customer relationships well, you prove yourself an  invaluable asset to your client. Here are some ideas you might want to consider in driving forward the long-term business relationships you have:
Understand who has the power in the company. This isn't just the hierarchy that exists, but the people who actually make decisions. And who are the people who are coming through the ranks?
Get to know how these people make decisions. Do they require long-term strategies explained to them, or are they looking for quick wins?
Make sure you have lines of communication open with these people, and you know how they want to be contacted
Build the relationships with these people by showing how much value you offer them, in every aspect of the relationship
If someone in the client business leaves, make it your business to check in and see if there's anything you can to help the new person create a good impression by dealing with you
Assess how your company image is being perceived within their business, and manage expectations closely and carefully
Be aware of which competitors your client is dealing with and consistently be ahead of the game by planning your future with them
By being consistent in your relationship-building with your clients, you won't find yourself panicking if they start courting other companies as well as you. You will always offer something that others can't, if you manage your customer relationships proactively and efficiently
Happy selling!
Sean

Sean McPheat
Managing Director