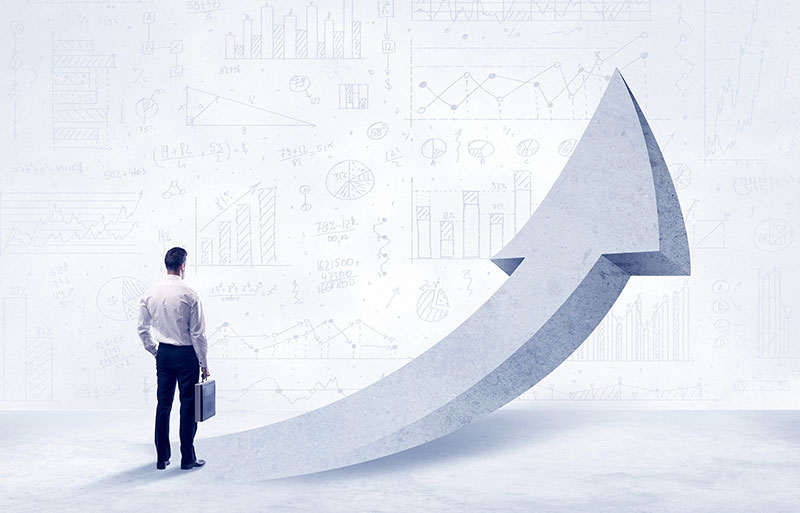 "How can I increase sales?"
If only I had a pound for everytime someone asked me that question!
You see, there are a billion answers that I could come out with in order for you to increase sales.
Let me give you a couple to go on with though!
1. Learn how to ask the right questions
Open questions, closed questions – I really don't care what type of questions you ask as long as they MTD!
They should either Move the sale forward, develop Trust or Develop the relationship.
Questions will unearth current and future needs.
So you need to develop awesome questioning skills.
2. Understand your numbers
If you don't understand the science of sellling then I would imagine that you are missing out on between 10 and 20% more sales right away.
What do I mean by this?
Well, in order to increase sales, you need to know what areas you need to improve upon?
For example, is it your prospecting skills, the questions you ask, getting a decision maker on the phone etc
You only know this if you know and understand your numbers.
How many cold calls do you need to make to set up 1 appointment?
How many appointments per sale?
What's your average deal size?
You need to know all of these stats and more if you are going to be a serious player and only then can you identify which areas you need to focus on to increase sales.
You know I could go on all night about this but we have both got sales to make!
So, please take what I said and do something about it today.
Happy selling
Sean

Sean McPheat
Managing Director