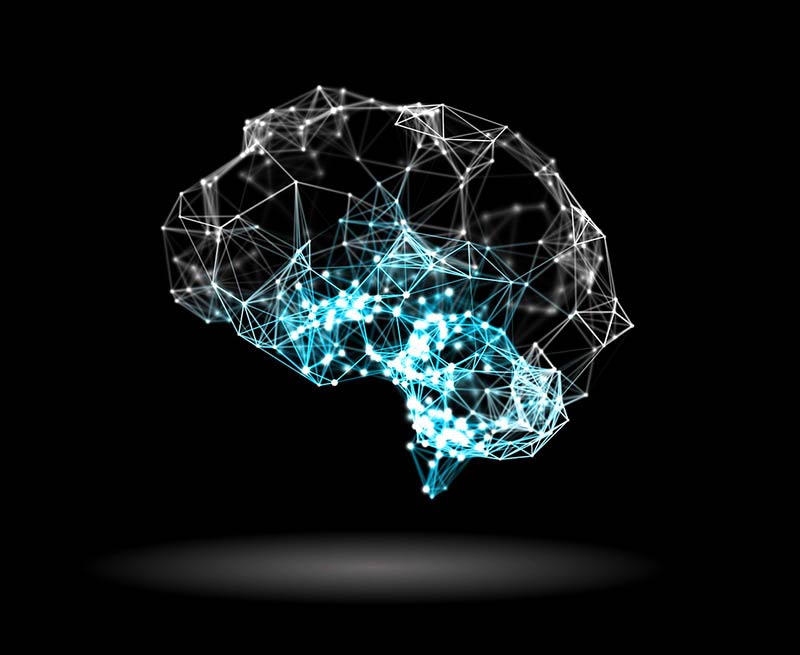 During longer sales cycles it's critical that you keep your name in your prospect's mind but you don't want to become a pest either!
I'm not just talking about those cringing "touch base" calls that you make. There's no such thing as a touch base call! They know it and you know it! They know that you're fishing for a decision!
So instead you should keep in contact via email, postcards, direct mail, sending them information etc
But whatever you send just make sure it has something in it for them. Make sure that you provide valuable information that will help them in some way.
Have a brainstorm about what you can do to keep your name in your prospect's mind and then do it!
Happy selling
Sean

Sean McPheat
Managing Director