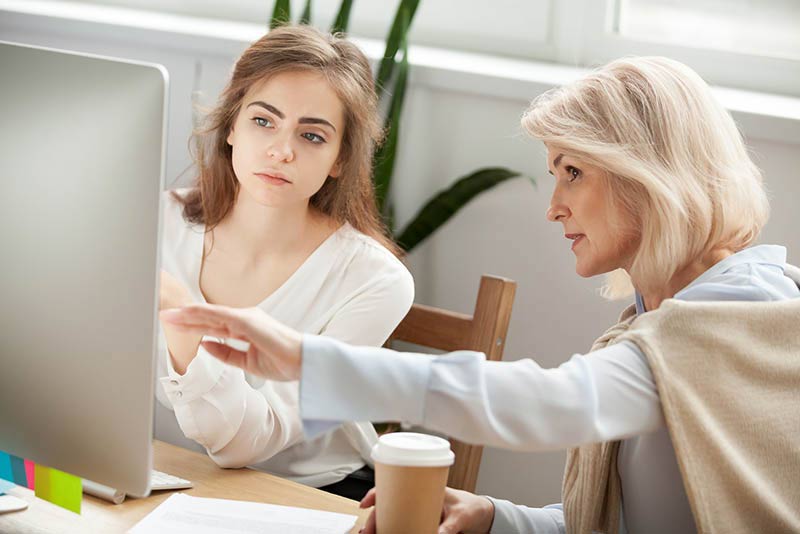 Today, everyone is strapped for time.
The job and family demands placed upon our prospects and clients are greater now than at anytime in history.
So the last thing that they need is a sales person coming and talking their head off!
Today, "less" is very much "more" when it comes to your sales interactions and my guess is that you're talking far too much!
So here are some key areas I'd recommend that you look at:
1. Learn how to tell stories effectively
A story has a beginning, a middle and an ending without much variation in-between. And telling stories is a real skill. So learn it!
2. Learn to be focused
In order to be focused you need to be crystal clear about what you want to get out of the interaction and learn how to pull the conversation back on track. Have clear objectives going into the meeting.
3. Force yourself to ask more questions and to shut up more!
We all talk far too much when selling. Learn to prepare some areas you'll want to question your prospect on and listen to the answers and the underlying answers that your prospects give you.
And then……shut up and listen!
Remember, your job as a sales person is to meet your objectives and it's not to see how much time you can waste!
Happy Selling
Sean

Sean McPheat
Managing Director