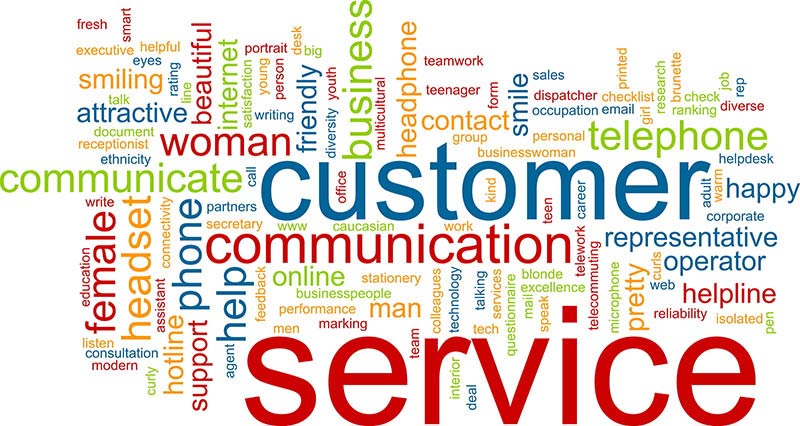 "Are your people unmotivated, lackluster and uncommitted 24 hours a day, or only the 8 hours a day they spend with you?" (Paul Levesque)
Sales people don't deliberately start out to offer bad service. Sometimes they have a bad day. Sometimes they genuinely make mistakes. But on many occasions they simply don't care enough to give quality customer service.
Mary Portas' programme on TV last week showed the retail sales industry up in lights…for all the wrong reasons. I didn't know whether to smile, smirk, laugh or cry.
By highlighting situations that would drive sales managers to despair, Mary set out to prove a massive generalisation true…that the UK's service industry is dire and desperate.
In some ways she succeeded in bringing to the debate that we all know about out into the open. In other ways it just drove another nail in the coffin between customers and those sales people we know have a very hard job to do.
Sales Managers have to ask themselves what they want from their staff and why they should be offering it. It's simply no good asking staff to give quality service and then not explaining the value systems, the vision and the mission that the company is striving to achieve.
Many managers expect high turnovers of staff, and that is exactly what they get. Retail sales people can be and are effective in their assistance and like-ability. But only if they agree and join in with the clear messages that their employer is trying to put across.
Give sales people the opportunity, creativity, innovation, assistance and systems to offer quality service and they will grab it with both hands. Expect them to deal with situations that cause stress, worry, hassle and monotony, and you will reap what you sow…a turning away from manners and common sense.
As Paul Levesque said, sales people are motivated…they just need to be given reasons why they should continue to be.
Happy Selling!
Sean

Sean McPheat
Managing Director
MTD Sales Training | Image courtesy of Big Stock Photo