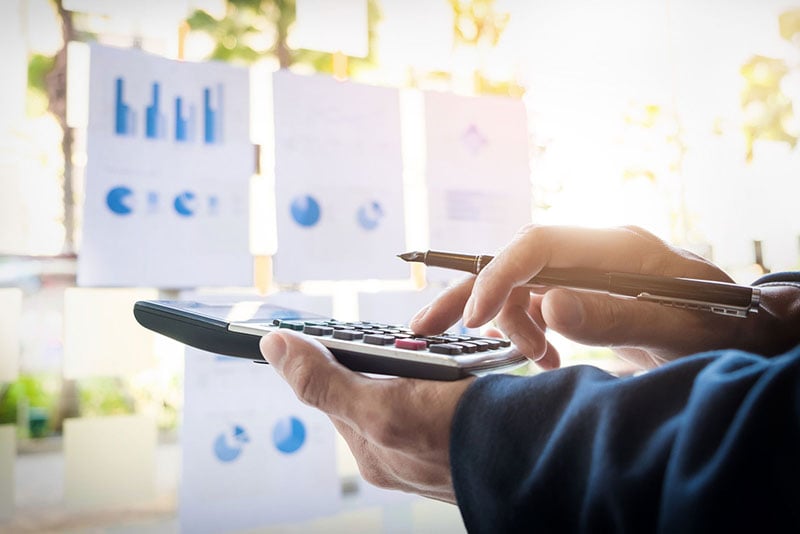 A lot is made about sales models and having a framework from which to sell from.
But not a lot of sales people know their own buyers model for purchasing which is crazy when you think about it.
You should be able to overlay your sales model with your buyers purchasing model and they should complement each other very well.
So my question to you is this:
Do you know how your prospects make their purchasing decision?
How do they make their mind up?
Who else is involved?
Who is the ultimate decision maker?
What role does your "buyer" have?
Do they influence the decision or are they the main decision maker?
How long does the decision take to make?
What are the steps they need to take to progress the sale?
When meeting with your prospect you should unearth the answers to these questions and then position your sales model in line with your prospect's model of purchasing. Ensure your sales training material covers this because it is very important.
Happy Selling
Sean

Sean McPheat
Managing Director