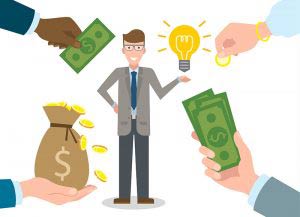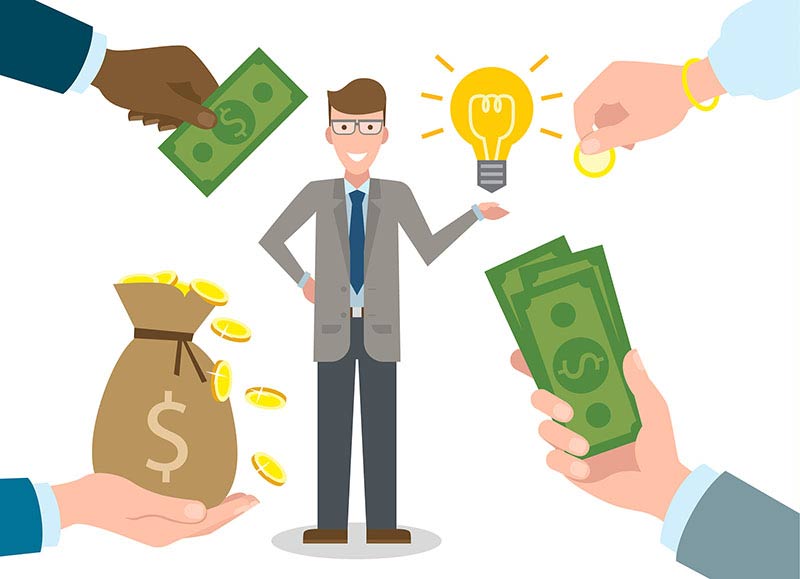 Over the past couple of years, county and town councils here in the UK have been trying to reduce the number of doorstep and distraction burglaries by introducing 'No Cold-Calling Zones' (NCCZ's) in residential areas
These zones are specific geographical areas where residents have identified that they do not want visits from unsolicited or 'cold' callers. NCCZ's allow residents to collectively discourage traders and salespersons from calling at their homes without a prior invitation. They do not apply to calls on the phone or via email.
The core purpose in setting up a NCCZ must be crime prevention or reduction, or reducing the fear of crime, and there must be a real prospect that the establishment of a NCCZ will assist in achieving this purpose.
This is another sign that the concept of cold-calling is dying away. A national Trading Standards Institute survey involved feedback from 9,000 randomly selected households. The results showed that nationally, 96% of people simply did not want doorstep cold-callers and nobody actually welcomed them. (www.doorstepcrime.com)
Is anyone still allowed to call in this area?
Yes, the zone is not designed to stop:
* Regular callers such as your milkman or paperboy.
* Regular callers like Avon and Betterware who just leave a catalogue.
* Utility services such as Gas and Electric companies who call to read your meter.
* Political groups canvassing for election purposes and at other times throughout the year.
Its sole purpose is to discourage cold-callers who target vulnerable people in their own homes. Now, it's a pity that the unscrupulous few have affected the reputation of callers who have genuine benefits to bring to householders, but this is figuratively another nail in the coffin for cold calling.
Few, if any, would admit to welcoming a cold call at the door or over the phone. There are many more successful ways to encourage people to listen to your presentation, and we've covered them in detail on the blog and on our training programmes. If more and more people are signing up to these zones through their local councils, what is it saying about the fear that people are experiencing against unsolicited calls.
If you are responsible for selling in this way, think seriously about the messages more and more people are telling you. Cold-Calling on the doorstep will die out eventually, as there are much beetter ways of gaining people's attention for your products and services. Let me know if you hear of any NCCZ's set up in your area.
Happy Selling!
Sean

Sean McPheat
Managing Director
MTD Sales Training | Image courtesy of Big Stock Photo