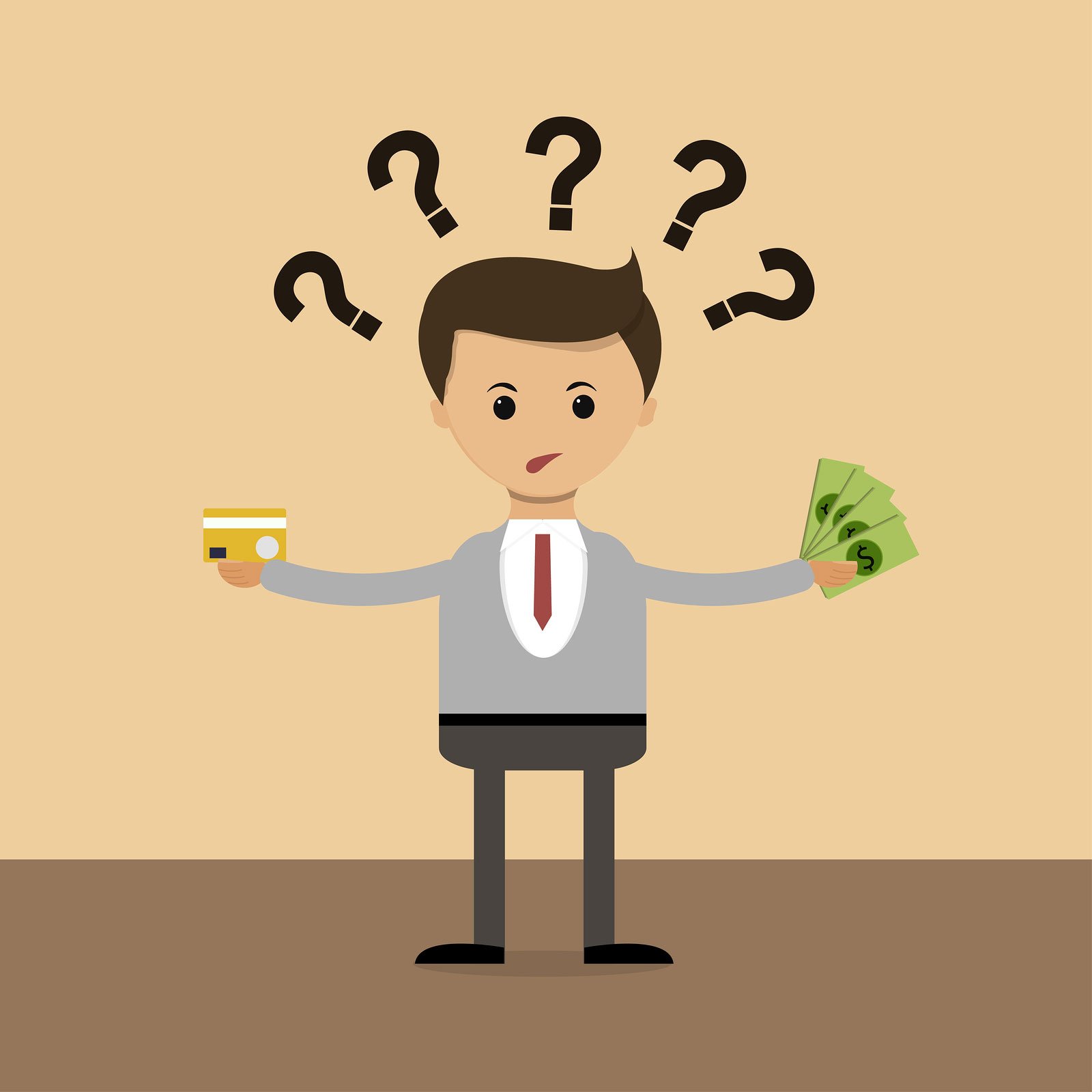 Now that my wife is finally back home from hospital after beating a life threatening illness for months on end, it's time to get back to some normality!
It was only yesterday that I tried to fit in to some of my suits and she was poking fun at me so things are getting back to normal! Whilst Donna was in Intensive Care I pigged out on take aways most nights because by the time I got back home from visiting her and after picking up our 1 year old daughter, I just could not be bothered to cook each night!
It had a BIG impact on my waistline I can tell you. And for someone who is used to going to the gym 3 or 4 times a week and someone who loves his grub, any change in the status quo means I only have to look at a bag of chips and I put on a couple of pounds.
Anyhow, I was looking for treadmills online and wanted a heavy duty one like you see in a proper gym Did you know some of them cost as much as 10 grand!
I saw one that I liked and the price was £3,000. So I called up the sales person who I took an immediate disliking to and thought to myself "I'll have you, you cocky so and so!"
"I really like that £3,000 treadmill but I've only got £2,400 to play with and I want to buy today" I said
"I'll see what my manager says" he replied
He called me back 10 minutes later with an offer of £2,350 for the same model! £650 cheaper! Just shows you the mark up. I would have accepted a counter offer of around £2,600-£2,700.
LESSON 1 – Never go too low on your counter offer. There is normally another round of negotiation to go.
Anyhow, I gave him the usual "I'll think about it line"
Just now I sent him an email to say that I will purchase it this Friday and he replied back with:
"Yeah, no problem mate. Infact we are running another series of sales at the moment and I'll probably be able to get another couple of hundred quid off for you"
He wasn't wrong!
He came back with a further £250 off! And I never even asked for that.
LESSON 2 – I was sold already. There was no need to reduce any further. I actually said I will buy at the £2,350 mark and he came back with £2,100.
So, I look forward to ordering my treadmill this Friday and with almost £1,000 off it gives me a chance to get some forgiving trousers in the meantime! (These 32 inch waists are killing me! Yeah right!)
Happy Selling
Sean

Sean McPheat
Managing Director
PS Never go too low in your negotiations with price!