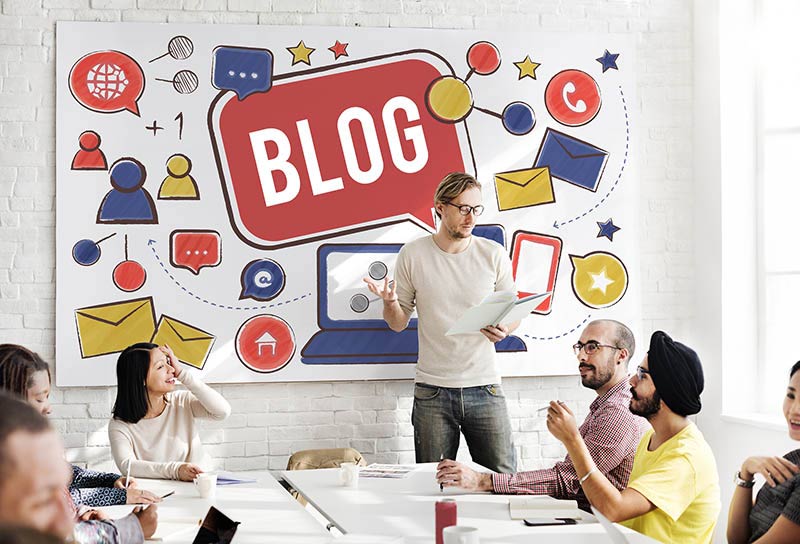 I speak at a lot of trade shows each year and I'm flabberghasted at how eager people are to give me their businesscard as though it's a numbers game.
I come back to the office with a stash of cards!
About 50% of them are from people want us to deliver training for them, about 40% of them are from vendors trying to flog me something and the remaining 10% of them are what I call "nice to meet you" people – these are the people who you meet over coffee or lunch, you got on and just exchanged cards for the fun of it because it seemed to be the right thing to do.
Now if everyone is the same and they all go home with a wad of businesscards, then what is going to make yours stand out? I'm not talking about the design of it, but what is going to make the experience stand out and what is going to make you so memorable that the person will actually give a damn and give you a call or follow up later on?
The bad news is that your card will be one of 30 that this prospect has taken from the event.
The good news is that the vast majority of people just hand their cards over as though it HAS BEEN the thirtieth they've handed out!
So make it memorable and special.
Take out your pen and write something on the card for them. Can you give them a free gift? Do what it takes to make "that moment" stand out.
Maybe it's from where you take your businesscard from? Not your jacket pocket or your wallet but maybe from your briefcase where there is a gimmicky toy holder, I don't know! Anything so you become memorable.
And remember, you don't need to be BETTER to be memorable, you just need to be DIFFERENT!
Happy Selling
Sean

Sean McPheat
Managing Director