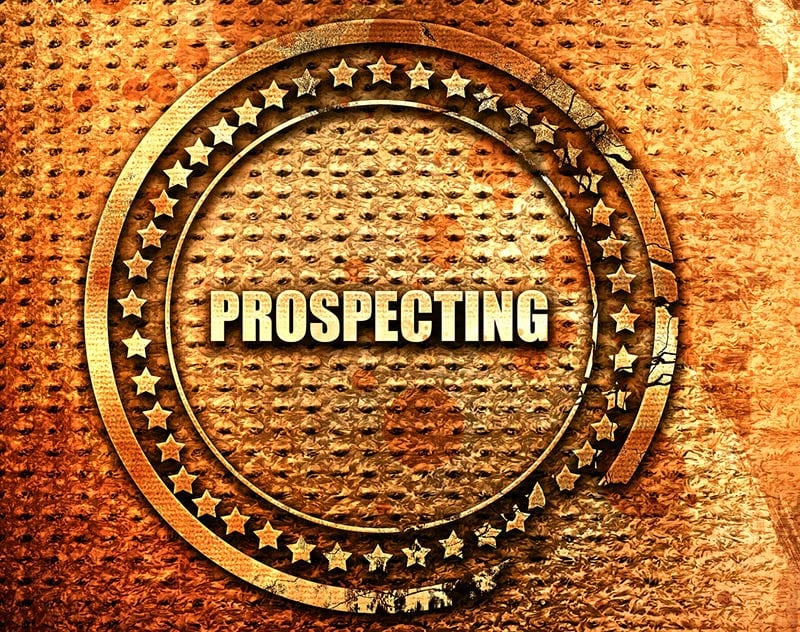 Here's a question I received today about prospects who stall and what to do about them:
"Hi Sean,
I always enjoy your emails and find them useful (and succinct). I am after some advice. What do you do about potential prospects who express high interest, but you have to keep chasing. Even when you are direct and 'try to push for a no' they still maintain interest without buying anything. I know I should maintain them as contacts through marketing, however is there a killer technique/question to assess if someone is actually just wasting your time?
Kind regards,
Roger"
Here are my thoughts on this:
We all get them. You know what I mean. You have a great sales meeting with a new prospect, things seem to be going along really well and then……NOTHING!
Your calls are not returned, they stall, they make excuses – you name it.
And you're left scratching your head wondering why!
Now the top sales people want to know whether this prospect will actually do anything or not. Either way they need and want to know and that includes being comfortable in hearing bad news!
Whereas the average salesperson will accept lame excuses and then they'll promise to call them back in a week or two.
And so the cycle starts again!
Let me tell you, this will really damage your sales career. Time wasters are a nightmare!
So, if you receive yet another lame excuse ask this question:
"James, in your opinion, what do you think might stand in the way of you moving forward with this?"
This will unearth some excuses and then you can qualify them in or out!
I hope that is useful?
Until the next time, take care of yourself and happy selling!
Sean

Sean McPheat
Managing Director
PS For our latest availablity on our upcoming open courses please click on the link below:
https://www.mtdsalestraining.com/sales-courses/schedule