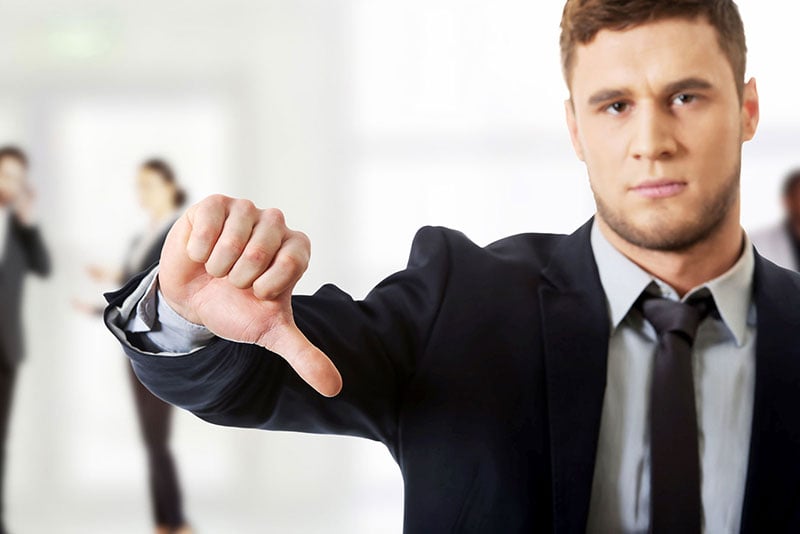 My admin team are always given the enviable task (or not!) of arranging the MTD Sales Training Christmas party!
There's more to it than meets the eye though!
Not only do they have to find somewhere suitable but I always like something different too. I get bored easily with a sit down to a 3 course meal followed by a disco – it's just zzzzzzzzzzzzzzz!
This year they have really done a great job. We are at the Ricoh Arena where there is an indoor funfair, magicians, table entertainment, live bands – you name it!
I'm really looking forward to it.
Now, the reason for this post is to tell you of a ridiculous sales process the Ricoh have in place. As you probably know by now I like to work hard and play hard and hence the Xmas bash is always held on a Saturday so there is no work the following day for hangovers etc, I always pay for everything including partners and we also book hotel rooms for all of my staff that have travelled from our nationwide offices.
Now, we wanted to book some rooms at the Ricoh but were told that they were all sold out but if we call back in October there will be loads of them free then as they always have lots of cancellations when it is time to "pay up".
"Could you please put us down on the waiting list and give us a call when the rooms are free in October" said one of my staff.
"I'm sorry, we do not do that – it's our policy. You'll have to call back in October" was the reply.
Now, how stupid is that?! We will have to call back every day in October I expect.
Here we are ready to pay for 10-30 rooms and they can't even be bothered to call us back!
I keep going on about making it easy for your clients to do business with you. This is a poor example of that. 30 rooms x £100 is £3,000 and they can't be bothered to make a note in the diary to call up my team in October? Ridiculous.
I sure hope your company is easier to do business with. Cut through all of the "Policies" and crap you have to put up with and help your clients – JUST MAKE IT EASY FOR THEM TO PART WITH THEIR MONEY AND THEY WILL!
It's not rocket science!
Okay, rant over – back to some work!
Sean

Sean McPheat
Managing Director