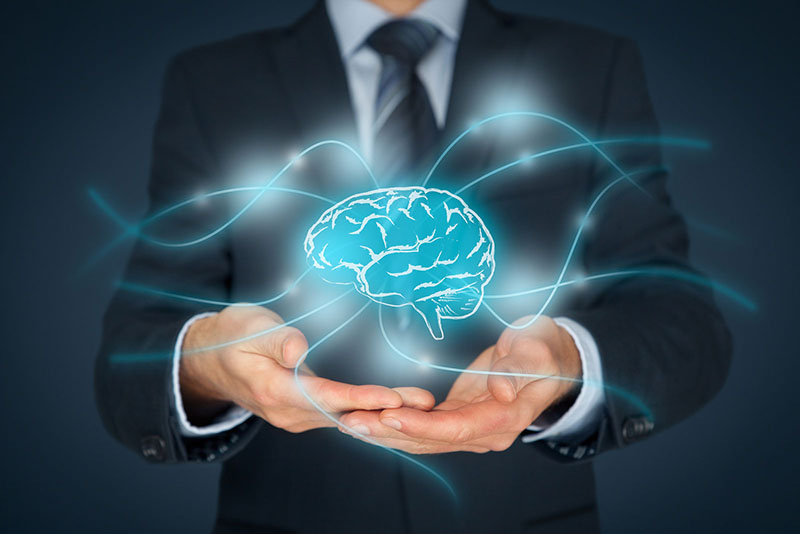 As a sales professional you should not only improve your sales technique but you also need to improve your mindset and what goes on between those ears.
Within sales you will most likely get more "no's" than "yes's" so you need to develop a thick skin and a positive mental attitude.
So, instead of just learning how to close more effectively or overcome objections take time out to learn about developing strong inner beliefs and confidence.
It will be well worth it as your attitude always determines your altitude in life.
Write down what you will say to yourself to remain positive when you get let down or lose a sale. Preparing to sell is very important not only for the outside but also on the inside too!
Sean

Sean McPheat
Managing Director