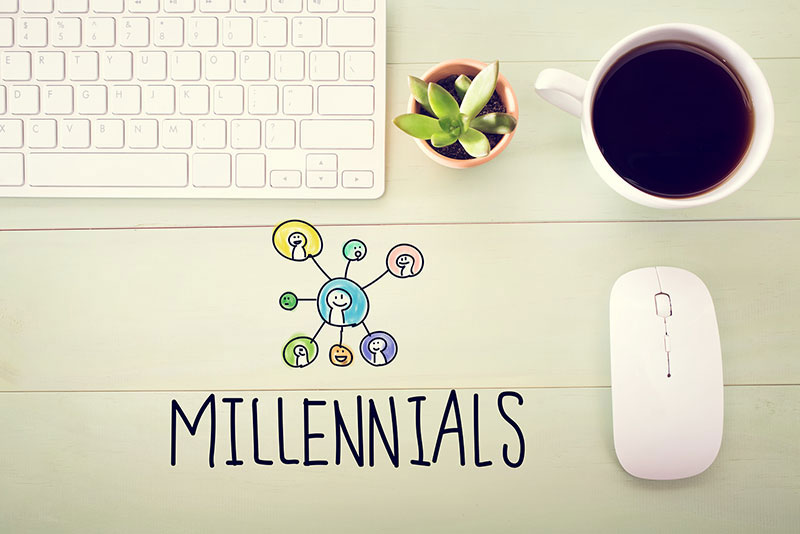 Do you know who the Millennial Generation are?
You'd better, and quick at that too because you'll have to sell to them in the not too distant future!
Well, the Millennial Generation are a group of people (a bit like the Baby Boomer generation) who were born between 1977 and 1998.
They are just beginning to enter the workforce and get their first jobs.
Now you may or may not be selling to them now but you will certainly be selling to them in some capacity in the future.
So what are the main considerations that you need to think about now and for the future when this group of influential people have got the spending power as a consumer or spending power as a decision maker?
Characteristics of the Millennial Generation:
– They are more confident than the generation before them. Pressure from achievement orientated and pushy parents has made sure of this!
– They are independent. Most of them have mobiles, laptops, ipods, access to the internet.
– They are internet savvy. This means that they can hunt down information and research quicker than anyone else.
– They are technically sound. Whereas my parents didn't have a scooby doo about anything IT related, this group do and are up to date with the latest trends in IT, software and internet applications.
– They like lots of friends. Growing up in the early 70's and 80's it was the ME ME ME attitude of doing things alone or in small groups. Today the Millennials like to socialise in larger groups and have hundreds of friends whereas in the past quality over quantity won the day.
So what does this mean to you as a sales person?
Well, you need to start planning how you are going to sell to this generation. They love applications like Facebook, MySpace, YouTube and other social networks. does your company use these?
You need to "hang out" where they do online to understand what they want and what they are talking about.
They love forums and giving their opinions on things.
They HATE the hard sell so you will need to get rid of this.
They HATE stuffiness so you will have to lose that too if you've got it.
Snob value might be a thing of the past.
Overall, you'll need to be creative. You'll need to step into their shoes, understand them and then formulate a strategy on how you are going to market to them and how you will sell to them.
It's not going to be easy and no two products or services are the same so a combination of online and offline positioning and sales approaches will be required.
But to the victor goes the spoils!
You've been warned about this group now so don't let me say "I told you so" a couple of years down the line!
Happy Millennial Generation Selling!
Sean

Sean McPheat
Managing Director