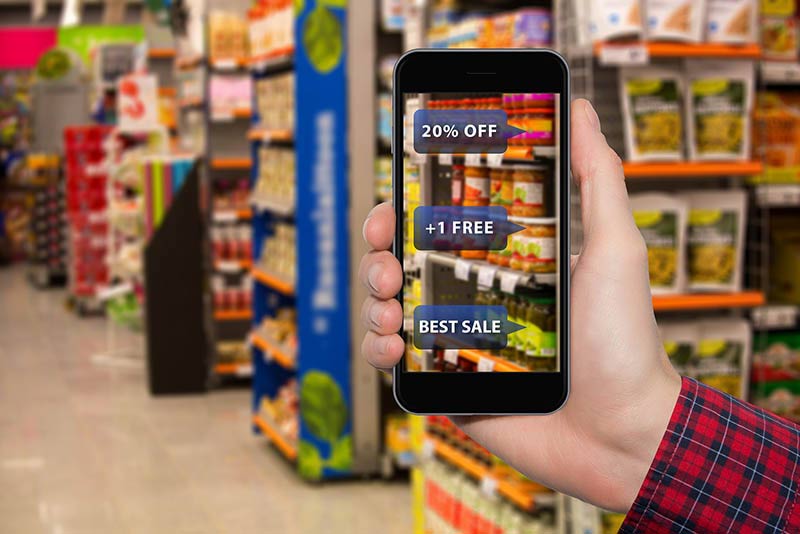 I was on the way to meet with a prospect yesterday when one of my team called my mobile and asked me to pick up some A4 jiffy bags from Staples on the way back because they'd forgotten to order them in.
So there I was 5 deep in a queue and only 2 sales assistants serving.
Then, all of a sudden, like a Genie from the lamp, the manager appeared and stood in front of me and the other 4 people in the queue and said:
"I'm really sorry that we've kept you waiting, please have a 10% discount on me for the inconvenience"
Everyone was happy and were talking amongst themselves about how nice the manager was and that the level of service was just great irrespective of us all having to wait 10 minutes to get checked out.
The manager then went to the front of the queue and as one sales assistant because free he'd say:
"Dave will now give you your discount sir. Please just put your name and address down on that form on the counter so I can give you your discount" And he ushered me to a till.
As I went up to the counter I realised that it was a storecard that I was signing up to and with your first purchase (i.e this one) you receive 10% discount.
And each of us signed up to it.
Now, how many times do you get asked to sign up to a storecard when at the checkout?
Lot's I would suspect.
And I'd bet that most of the time you say no don't you?
So here was a sure fire way of getting sign ups. Now I don't know whether that was all done on purpose to get sign ups but it definately worked.
It certainly got me thinking about how an offer can be reframed.
Happy Selling!
Sean

Sean McPheat
Managing Director