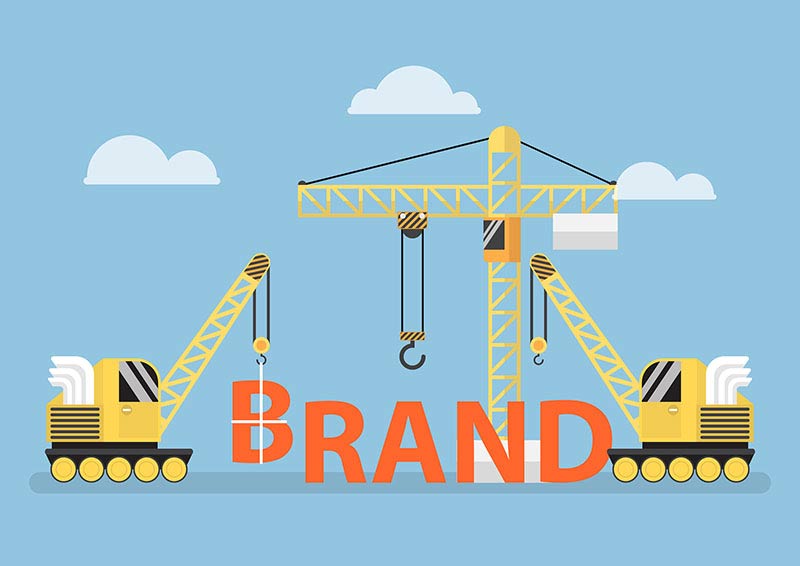 Like it or not, the product and services your company sells have a brand image.
Everything the company does contributes or detracts from that image. High-octane brands, like Coca Cola, Microsoft and Mercedes, have built their reputations over years.
But what about you?
Are you aware of what image you are putting across? This is commonly known as your own personal brand.
Remember, a brand is people's expectation of their interaction based on perceptions of past dealings or word of mouth. So, a strong and valuable personal brand can be established by focusing more on solving others problems and less on promoting yourself.
If prospects searched your name and company online, what would they find?
Try it now.
What comes up? Are you number one when people search your name? You can achieve higher status in the search engines by carrying some specific and targeted activities. Your LinkedIn, Facebook and personal blog profiles are important to create awareness.
And there are other things you can do to enhance your personal brand. Some examples are:
Create a marketing plan for yourself annually, and review it quarterly. Include specific goals, strategies, action steps, and a timetable.
Become an expert source in your field. Write a specific article, design a white paper on your industry and become an expert source for reporters. Make sure you have a current photo, biography and resume for people to check on.
Design your 'elevator speech'. Within the time that it takes an elevator to travel upwards, be able to deliver a precise description of what you do, how you do it differently, and the benefit it provides.
Network creatively. Make new contacts and remember to stay in contact with them. Powerful personal brands have powerful friends.
Be aware of your personal appearance. Balance your individual style with clothing that will appeal to those you are trying to impress. Your brand image will shout louder than any words you say.
Every contact you have with a client creates 'touchpoints'. Ensure each one is remembered and stands out for the right reasons.
Remember, your personal brand is one of your greatest business assets. Your brand will speak for you anyway, because it's the emotional connection you make with all you meet. Make sure yours is one that is memorable.
Happy selling!
Sean

Sean McPheat
Managing Director