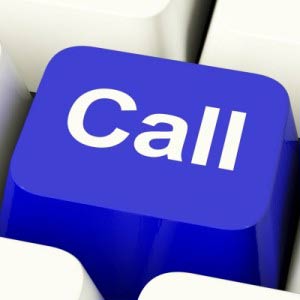 My team gained a good client earlier this year and have just learned that they are going to get more work from them in the near future.
As normal, we asked the client why they chose us and why they have given us the extra business. Naturally, if we know what we're doing right, we can do more of it. They said that it was touch-and-go between us and a cheaper alternative company, but there was one thing that stood out about us.
The client was mightily impressed with the contact they had the day after our first meeting with them. Our consultant had had a good meeting with them, and the next day received from us a personalised thank-you letter, courteously-written and personally-signed by the consultant himself.
This had a real impact on the client, as they saw it as a sign of the personalised style that we would adopt if they became a client of ours.
We assured them that we always like to be close to our prospects and this is just one small indication of how we like to do business.
It swung the pendulum our way and we were able to close the deal. Of course, everything else had to be right as well, though it helped us build that close relationship that's needed between contractor and client.
So, I suggest you call or write to the prospect the day of or the day after your meeting. Many salespeople mean to do this, but don't get round to it. the more personal the type and style of message, the better the impact it makes. The point is that this 'supporting' gesture establishes your presence and your commitment to solving the prospect's problems.
A follow-up phone call might sound something like this:
"Hi, Mr Prospect, this is Sean from MTD. I just wanted to say thanks for taking the time to talk to me yesterday. I was very impressed with your business model and I know we have similar values, so I look forward to our next contact."
Simple, straightforward, to the point, and not putting pressure on the prospect. Just a nice tidy thank you!
A letter or email would go along the same lines:
Dear Mr Prospect. A quick line to thank you for taking time out to meet with me yesterday. I found the ideas we discussed very exciting and I know there's the potential for mutually beneficial relationships between our companies. I look forward to our next contact. Yours Sincerely….
And a personal signature makes it very appealing.
Think about how you can make an impression soon after your client meeting. It may swing the balance your way.
Happy Selling!
Sean

Sean McPheat
Managing Director
MTD Sales Training | Image courtesy of Stuart Miles at FreeDigitalPhotos.net