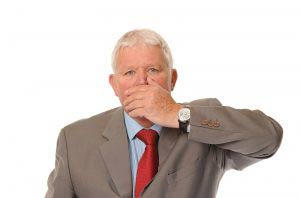 You've read all the articles talking about the secrets of sales success.
You've probably bought books and e-books describing the 'one big secret' that will open the door to commission beyond your dreams!
Actually, the answer to success isn't a secret at all. But many salespeople act as if it is.

The answer is to give more value than every other company. Simple. Why?

Because everything revolves around Value. Customer's Buying Decisions. Who companies will employ. Who companies will promote. Who they will let go. Just about all decisions are influenced by some form of Value.
Here's the key question…"What would happen… if I doubled the value I bring to my company, industry, customers and everyone around me… every year?"
Can you imagine what your customers would say if you were to add value in every transaction? Start today. Build on it. And don't stop.
It's no secret. It's plain and simple reality.

Happy Selling!
Sean

Sean McPheat
Managing Director
MTD Sales Training | Image courtesy of Big Stock Photo