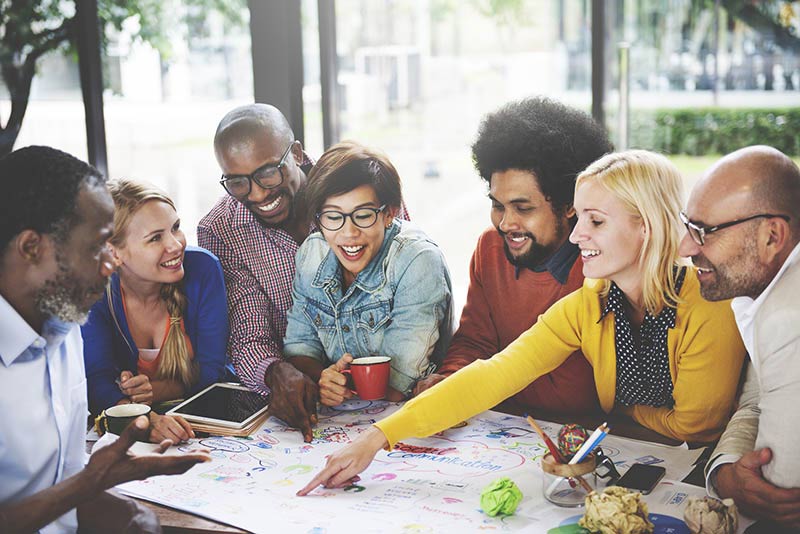 As a salesperson you've always got to appreciate and understand that the majority of people that you will sell to just hate any kind of risk.
They will also most likely not trust and believe a word you say too! Well, at least not in the beginning!
So to counter this you absolutely MUST have a wad full of client testimonials, client letters, comments, case studies – you name it!
You must also have names, numbers and email addresses of clients whom your prospect can contact to hear it "straight from the horses mouth".
Prospects always want proof and by you providing them with third party evidence you'll be doing a lot to break down any of the mistrust that they might have on their minds.
So my question to you is this: what have you got to hand that will help you in your selling to provide the social proof that you need?
And I mean LOTS and LOTS of evidence.
Just imagine that you were meeting with a prospect and they said "Who have you worked with?"
Now instead of you going on and on and talking their head off….
You instead reach into your briefcase and pull out a folder. On page 1 of the folder are 3 columns and a list in alphabetical order of over 600 clients who you have worked for. The folder contains about 200 pages and each one is a personal letter on the companies letterheaded paper with a testimonial about how well your company did for them. You pass this to the prospect to let them browse through.
Now can you see how powerful that would be?
If you haven't got this reference library in place already then just ask your clients. If you've done a great job for them in the past I'm sure they will have no problem in helping you with this.
Happy Selling!
Sean

Sean McPheat
Managing Director