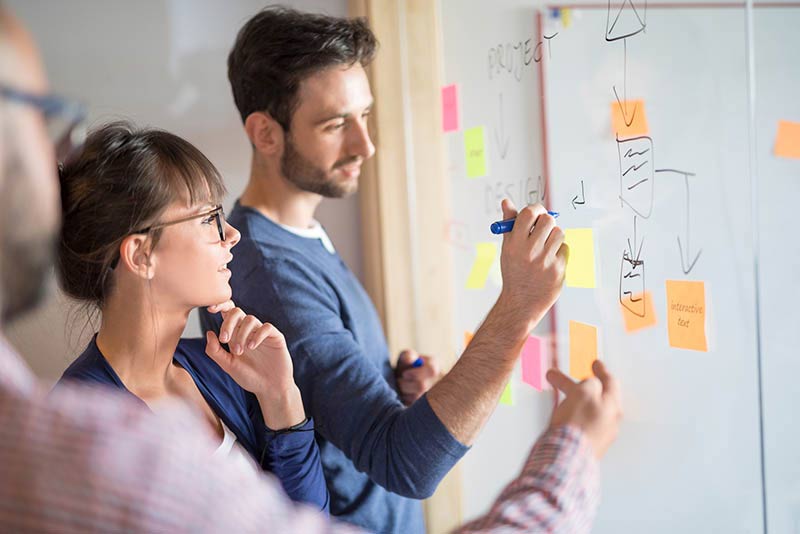 If you're in B2B sales, you will know that your customers are really interested in how they can help their customers.
If you ask questions related to this aspect, it will help you identify what buying criteria your customer is using to make decisions. By this I mean, how will your product or service make your customer look good in the eyes of their customer?
So, ask yourself, Who are our customer's customers? What drives them? What is happening with them that may impact our customer? What opportunities does this create for our customer? What do they think of our customer?
If your customer can see the benefits that will come to their customer, you have a better chance of partnering with them in the long run.
Don't just think 'customer'. Think 'customer's customer'!
Happy Selling!
Sean

Sean McPheat
Managing Director