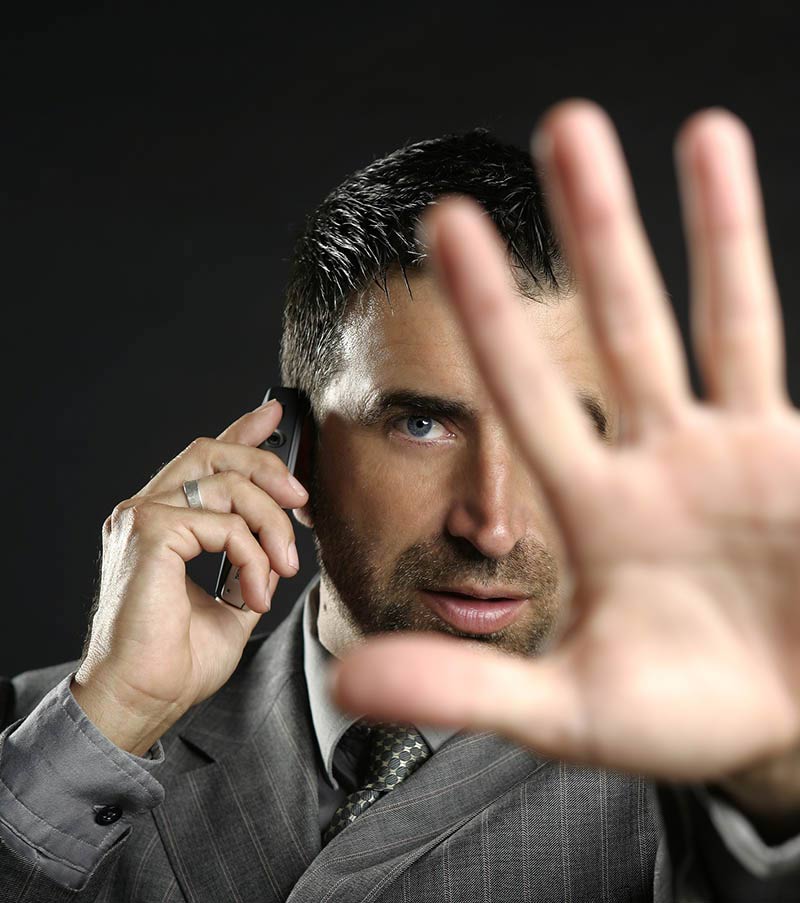 Go on..be negative…you know it makes sense!
Jumping on the positive-thinking bandwagon again last week, it struck me that many of our clients don't have many reasons to be positive at the moment. They have so many pressures and adverse trading conditions that they feel overwhelmed and snowed-under by the economic situation they face. Then you come along, all positive, and try to sell them something while they only see the negative side.
We've discussed before how some people are motivated away from problems and pain, and how others are motivated toward opportunities and rewards. These days, many people are only able to see the negative side of things. So why not link in with that style of thinking and think negatively too!
What? Have I gone and lost my mind? Surely that will just take us down the road to destruction and starvation!
Bear with me on this for a minute. Think about it…your products and services are just what the prospect needs, right? They will benefit so much from what you have to offer, yes? And they will miss a great opportunity by not buying from you, correct? OK then, start highlighting exactly what will happen if the prospect DOESN'T buy from you!
What would be the negative consequences if they decided to buy from the competition? Or do nothing at all?
By getting them to think negatively about NOT buying from you, they experience the pain of regret and frustration by not enjoying the benefits of your services.
Here's an example:
"So, Mr Prospect, we've discussed how our widgets will actually save you money in the long-run by reducing your inventory. If you decide not to go ahead, you will be still incurring the existing stocking costs, and the higher delivery charges from ABC. You'll be losing over £xx pounds per week, even though the initial costs of our widgets will be higher. The sooner you take up this offer, the sooner you will stop losing money"
Or what about this?
"So, Mr Prospect, you're saying you don't want to change suppliers at the moment, right? OK, if we look at what you're buying now, you agreed that you are spending 8% more than you would with us. That means your costs would be an extra £xxx this financial year if you stay with ABC. How long would you want that situation to last? What would be the consequences in the long run if that stayed the same?"
By appealing to the 'away-from' motivation of the prospect, you are looking at the negative consequences of NOT going ahead with you! It makes sense for the prospect to think of your services because of the negative consequences of not doing so.
So, thinking negatively sometimes will help you highlight what the customer will lose. And then you can spin it round to highlight what they will gain. Check out your prospect's motivation direction, and you'll get negativity working for you. Now, where's my positive mind-set gone? Ah, there it is!
Happy Selling
Sean

Sean McPheat
Managing Director