Overview
Don't leave money on the table!
This workshop will equip you with the techniques and strategies so you can handle discount enquiries as well as to negotiate the terms and conditions of the deal.
The end result will be more margin in your pocket and at the same time your client will feel that they have got a good deal too.
This practical workshop provides all the skills sales people need to conduct profitable sales negotiations and maintain positive long-term business relationships.
This workshop will enable you to negotiate the best possible terms and to seek out the buyer's real position and business drivers.
Objectives
By the end of this workshop, you will be able to:
Understand the differences between selling and negotiating
Describe the structure of a well handled negotiation
Plan and prepare for negotiations based on objectives and parameters
Create win win deals where both parties feel they have the better deal
Protect your margins and create the basis for long term relationships at the same time
Workshop Outline
Duration: 60 or 120 minute versions (including a short break)
Materials: Virtual handouts provided to work through
Objectives of this workshop
What Does Excellence Look Like?

The difference between selling and negotiating
The DNA of an effective negotiation – structure and process

Planning & Preparation

Planning and preparing – what does the other person expect from you?
Price differentiator value vs price – building value rather than reducing your price
Know your LIM – Ideal Outcome, Intend to get, Walk away points
Understanding your BATNA – Best alternative to a negotiated deal.

Discussing & Establishing Needs

How to establish wants and needs – understanding their business drivers and pains
How to listen for what's not being said

Signalling & Proposing

Packaging your proposal to address the client's business drivers
Understanding what part of your proposal isn't suitable if declined
Phrases to use to propose, decline and recommend alternative solutions

Bargaining & Agreeing

Giving and getting concessions
Suggesting actions to move forward
How to discount in the right way
---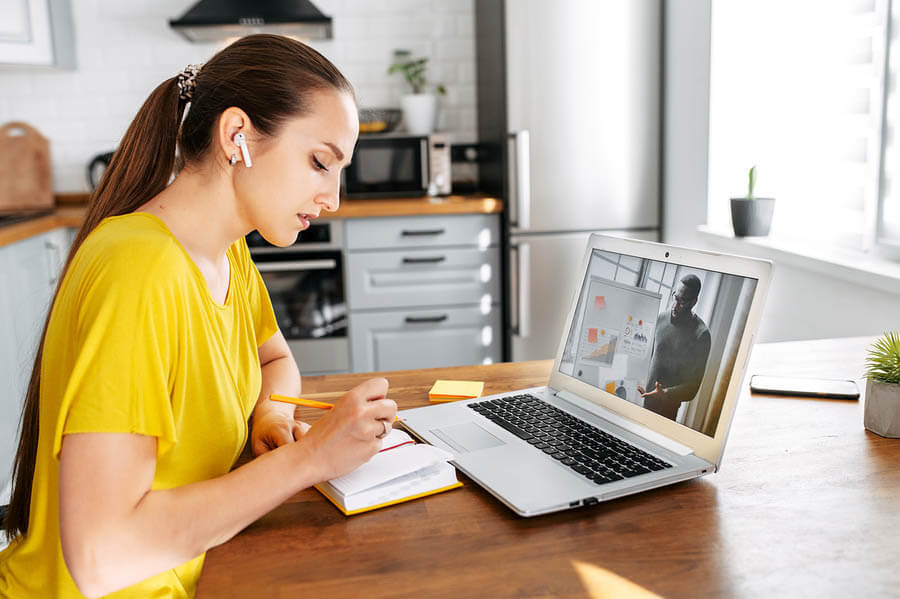 We Can Run This Webinar For Your Company
Or Fully Customise It To Meet Your Needs
How many staff do you have who need this webinar?
If there are a number of you with the same training requirements then we can customise this sales webinar to cover exactly the topics that you need.
We can then deliver it to your company on a date and time of your choice.
You can also select the duration that is best for your people too.
Some have 60 to 90 minute webinars and others have sessions that last a day split out into 3 x 90 minute modules. The choice is yours.
Our webinars are run more like virtual classrooms where there is plenty of interaction, polls, discussions, exercises, syndicate work, Q&A and smart whiteboards. Pre-event questionnaires and objectives are sent out to all participants so we understand your individual needs and can factor that into the webinar.
---
Big Impact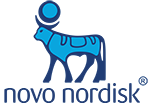 Sales Improvement Through COVID-19
I am sat this morning doing final preparations to present to 200 senior leaders within the organisation tomorrow, and find myself referring to your training materials.
We are sharing best practice from the UK on why we have been able to embrace virtual meetings so quickly, as for many this new normal is still not working. A lot of our success is down to the training we have had from MTD.
Everyone has loved your trainer's down to earth style, the pace of the training, and both the content and delivery. I would highly recommend (and will be doing) that any company that is serious about business, needs to seriously invest in your training.
I will be sharing some of your top tips for successful meetings, as they are so practical – yet so easily overlooked. My colleagues are from international operations, so this practical advice and recommendation will be reaching a long way.
I can also see a very nice sales improvement developing over the last 6 weeks.
So a huge thank you please pass on my comments to your senior leadership team. It is important they know just how impactful this has been.
Sue Cunliffe
National Strategic Account Manager
Novo Nordisk
---
CPD Accreditation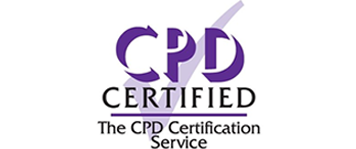 CPD Certified
The quality of this webinar has been certified by the CPD (Continued Professional Development.) This means that it meets their high standards of design and delivery.
All attendees of this webinar will receive a formal certificate from the CPD.
---
Webinar Features
Pre-Session Activity
Polls & Questions
Hand Up Q&A
Interactive Exercises
Case Studies & Examples
Recorded For Future Playback
Delegate Workrooms
LIVE Presenter
Post-Session Action Plan
Take Away Actions & Notes
Embedded Content
Certification
---

Design Your Own Webinar
We can include any topics that you need to ensure that your webinar is designed around your exact requirements.
Call us on 0333 320 2883 or email us at [email protected] and let us know what you would like to achieve.
---
---