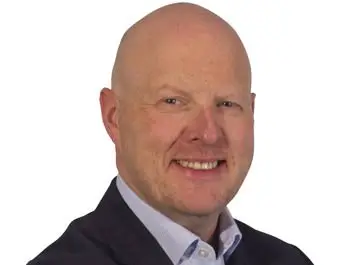 Sean McPheat
Founder & Managing Director
Sean is responsible for the strategic direction of MTD. He has been referenced as a thought leader within the sales industry with over 300 media credits to his name including CNN, BBC & ITV.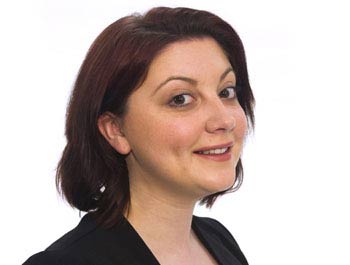 LOUISE DENNY
Head Of Programme Development
Louise's team have one goal – "To design and deliver training that creates real, tangible outcomes" and she will work with you to ensure that desired outcome is attained.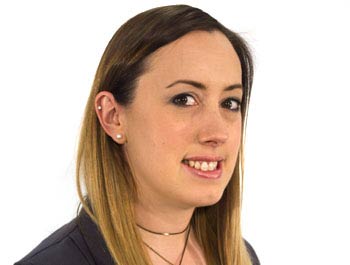 JENNY VERMAN
Head Of Client Support
Jenny and her team are responsible for creating MTD's off the shelf and bespoke online learning projects and to ensure that our eLearning is best in class.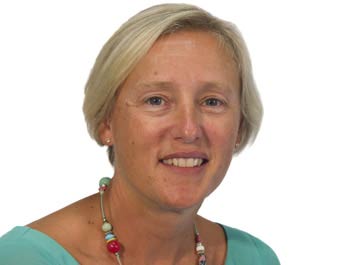 SUZANNA BAYNARD
Finance Manager
From payroll and purchases to sales invoices and contract management, Suzanna and her team make sure that we run a tight ship and that we use the figures to improve the business.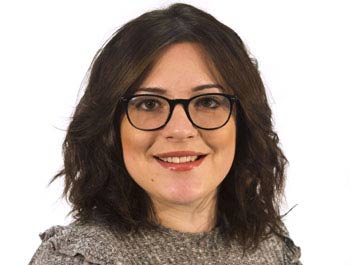 JESSICA TAPLIN
Open Course Training Manager
You'll most likely come across Jessica if you are booking an open course or are indeed attending one. She is responsible for the end to end fulfilment of the courses that we run throughout the UK.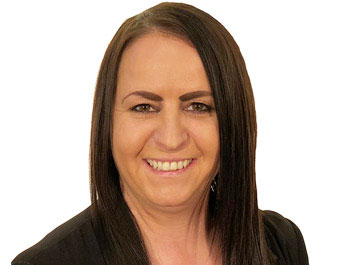 KELLI GRINTER
Head Of Programme Support
Working closely with her team, Kelli ensures that your training event runs exactly to your requirements, from the initiation stage right through to gathering feedback and completion.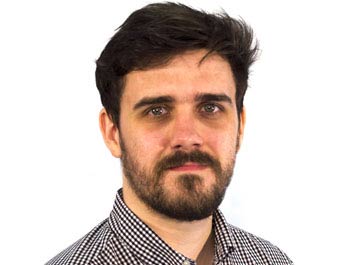 SAM JOHNSON
eLearning Manager
Sam is responsible for creating the slick, cool bits of eLearning for our clients – you'll find him in the studio filming with our presenters or editing at his desk.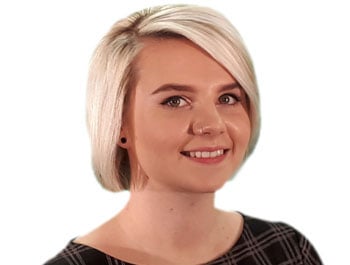 MAIREAD ORMSBY
Marketing Manager
Mairead manages all the marketing activity here at MTD – she is responsible for making sure our content goes out on time and that we're visible in the search engines!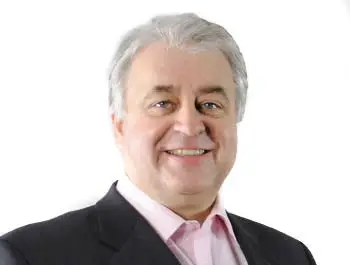 MARK WILLIAMS
Senior Sales Trainer and Consultant
It's safe to say Mark is an expert in the sales training field – his 25 years' experience coupled with his multiple training accreditations make him one of the best trainers in the country.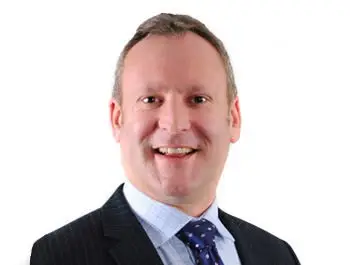 STEWART BULL
Trainer
Creating and delivering training programmes that will help delegates in the real world is what makes Stewart tick – he's worked in senior management and has over 20 years' experience.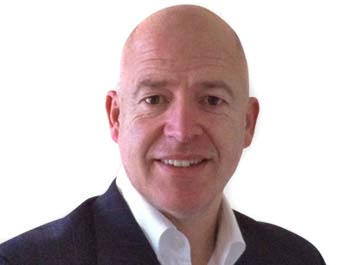 PHIL HOOK
Trainer
Phil boasts 20+ years' experience– he designs and delivers engaging training sessions and his passion for people development shows when he delivers training.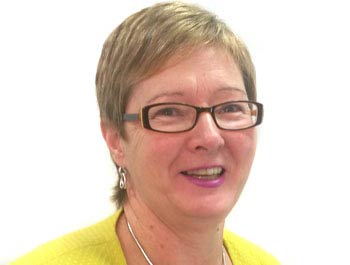 Rita Sandford
Trainer
Rita is obsessed with learning and development, so much so she has dedicated her life to it – her engaging style with a pinch of humour produces exceptional results.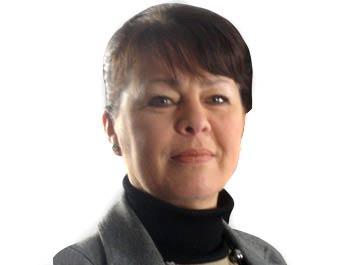 ELAINE FROSTMAN-CLARKE
Trainer
Elaine is a strong believer in no-fluff training – she designs and delivers training that works in the real world and gets results, she's worked with CISCO, Samsung & HP to name but a few.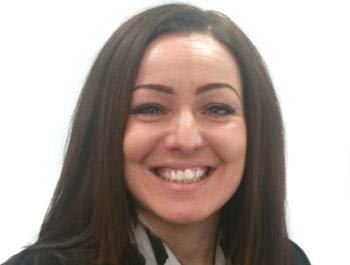 LISA THOMPSON
Trainer
Lisa researches, designs and delivers initiatives from both an emotional and commercial perspective – her exceptional levels of energy brings the learning for delegates to life.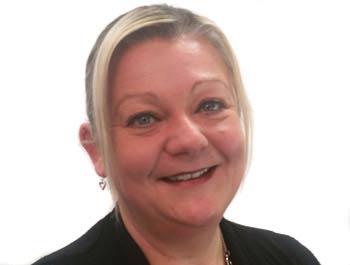 Claire White
Trainer
Claire works closely with her delegates to understand their products, processes and problems and, using her enjoyable and informative approach, will make noticeable improvements to the way delegates work.