How To Listen To Your Prospects Wants & Needs – Video Blog
Posted on Have Your Say: Leave a comment?
As a sales professional, improving and advancing your listening skills is one of the most important things you can do to help you prospect and sell more. Being able to listen to what your prospects and clients really want and need can help you provide them with the right solutions, overcome any objections they may have and close more sales. Watch our short video on how you can improve your listening skills and find out if you are really hearing what your prospects and clients are actually saying.
Happy Selling!
Sean McPheat
Managing Director
MTD Sales Training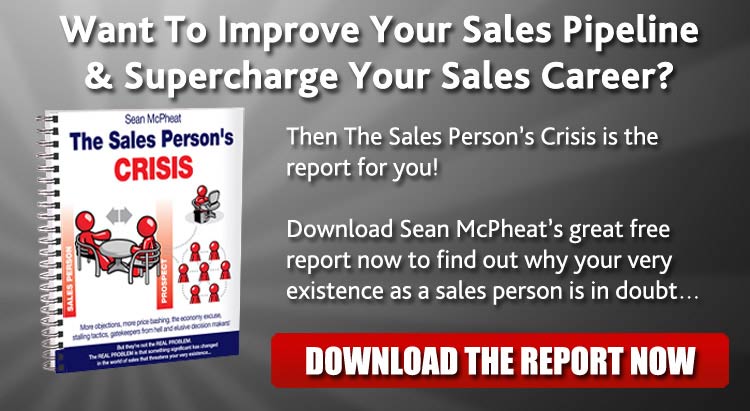 This entry was posted in Communication Skills and tagged being a good listener, improve your listening skills, listening skills. Bookmark the permalink.