MTD, the sales training specialists, work with a

wide va

riety of clients

(both large and small) in the UK and internationally
We specialise in Business to Business, Business to Customer, Telephone and Retail Sales Training.
Over the years, we have delivered training to over 3,500 different organisations – including the likes of Friends Provident, Xerox, The Holiday Place, Aggreko, Allianz, Panasonic, Friends Reunited Jobs, Mondial Assistance and Taylor Wimpey – and through our sales and sales management training programmes we have helped over 100,000 staff improve their performance and close more sales.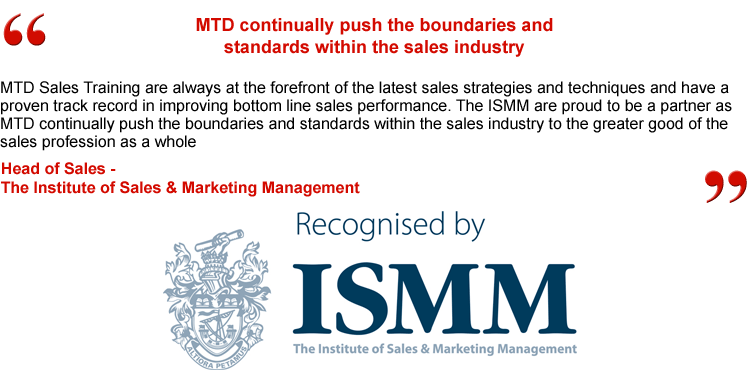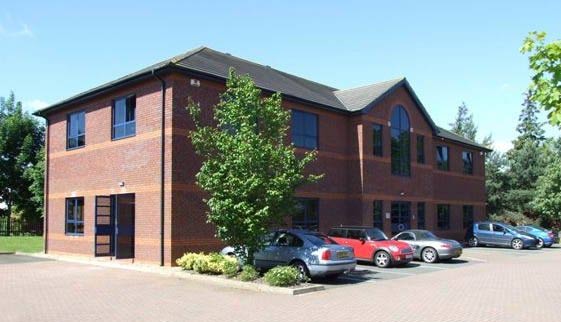 MTD's Head Office is based in the Midlands where we have our very own training suite and multi media recording studio.
We also have local offices in Birmingham, Sale, London, Bristol, Woking, Leeds, and Northampton
Telephone: 0800 849 6732
We are the only company that offers unconditional risk-reversal terms where all of the risk is placed squarely on our shoulders and not on yours. Attend one of our open courses or book us for some in-house, custom designed training and if you feel that we have not exceeded your expectations, just tell us and we will give you a full refund with no questions asked.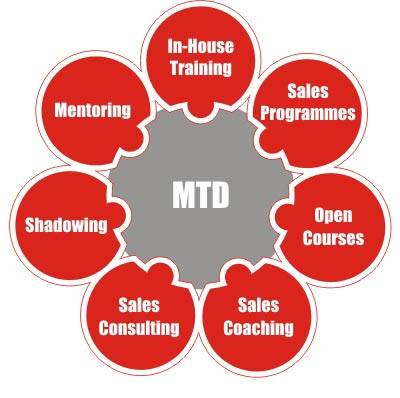 We specialise in providing:
Our team of expert sales trainers and consultants have all had distinguished careers in senior sales roles and bring with them a wealth of practical experience and industry knowledge to each course.
Our training is practical, exciting and will provide your staff with "real world" solutions to the obstacles they will face back in the workplace. We strive to help your staff embed the learning after the course and help them to implement the techniques they have learned from the course when they return to the workplace.