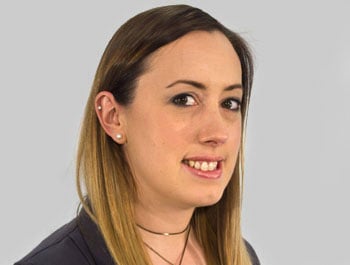 Jenny Verman
Head Of Digital
Jenny is responsible for all of MTD's digital learning services.
From bespoke digital solutions for our clients through to our off the shelf products – Jenny's team are responsible for creating innovation solutions that are used!
She has a BA and MA degree In Contemporary Media Studies where a selection of her work was showcased on the BBC and research findings requested by secretary of state Jeremy Hunt. She has also been part of producing and acting in a short film that was showcased at Hollywood Film Festival.
During her spare time, Jenny enjoys spending time with her horses – Codey and Sully, socialising with husband Raj and more recently has become a gym addict.
She is a huge Harry Potter fan and would love the chance to attend Hogwarts School of Witchcraft and Wizardry. Platform 9 and ¾ here she comes!
---