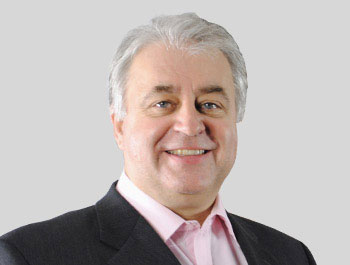 MARK WILLIAMS
Senior Sales Trainer and Consultant
Mark specialises in the design and delivery of sales training courses and ongoing sales development programmes. As a sales improvement specialist, Mark is always in great demand and he has managed programmes across the
UK, Europe, Japan, China and the Middle East.
Mark has spent over 20 years in the world of Training and Development, so brings a wealth of experience with him through working with many industries.
Mark's dedication to providing tailored, bespoke sales solutions is matched by his positive attitude, experience and practical approach to every event that he delivers.
Experience a training course where Mark has been the facilitator and the delegates will go away with a toolbox set of practical skills that they can use in the workplace allied to a varied approach to the actual delivery of the course content that includes accelerated learning, multiple intelligences, emotional intelligence and weird and whacky activities that enhance the learning experience and enjoyment for each delegate.
Mark spends his spare time reading up on neuro-science and the workings of the brain. Couple that with his love of rugby (a staunch Bath fanatic) and cricket – he must be one of the most intelligent sports fans in the country!
---