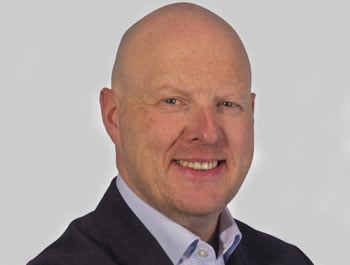 Sean McPheat
Founder & Managing Director
Founder and Managing Director of
MTD Sales Training
, Sean McPheat has been referred to in the national press as a
thought leader on modern day selling.
Sean is a bestselling author, a much sought-after international speaker and his passion and expertise lies in
his ability to generate increased revenues and profits for his clients.
Sean was the
first pioneer
behind
social selling
and
social prospecting
within the UK. His book
"eselling®"
– about how to use the internet and social media for prospecting and selling, became an instant #1 Amazon bestseller and he has travelled the world to keynote to eager sales audiences wanting to know how to use the likes of LinkedIn, Twitter and Facebook to help them with their selling.
Sean has appeared on TV on several occasions as an expert in the field of personal and professional development.
Sean has been featured on CNN International, BBC, ITV, The Guardian, Arena Magazine , Marketing Weekly, Raw Entrepreneur, Mind Your Business, The Training Journal, The Hong Kong HR Journal and radio stations such as BBC WM and LBC (London's Big Conversation) and has over 250 other media credits to his name.
In his spare time Sean loves his sport – if not playing you'll catch him at Wembley, Edgbaston, Twickenham or the Crucible! Hover over Sean's photo to reveal him pictured with his hero.
---