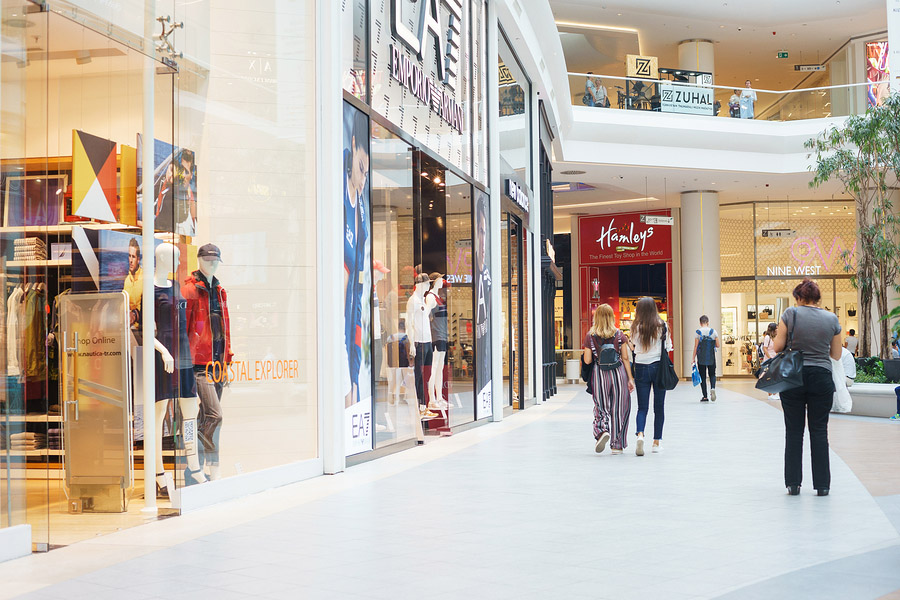 This may sound a quite simple topic but you really need to have deep understanding of your product knowledge with regards to what you sell.
There's much more to it than just understanding features and benefits. There are a wide range of product knowledge areas that will be instrumental in reaching the ultimate outcome of a transaction.
This means that product knowledge is crucial to building effective sales and a lack of application of the right pieces of knowledge is frequently the reason people do not buy – and they don't always tell you why either.
Below I've categorised the product knowledge that you'll need into 12 main areas.
Some of them will be relevant to what you sell and others won't but they will give you a flavour of what you need.
Retail Sales – Essential Topics
The 12 areas are:
• Pricing structure
• Options and styles
• Colours or models available
• Special manufacturing processes
• How to use the product or service
• How your customers benefit
• The history of the product or service
• Product distribution and delivery
• Any servicing
• Warranty and repair information
• Information about your organisation
• Any legislation requirements
• Information about your competitors
• An understanding about your industry and market conditions.
It may all seem a little daunting, but let's look at it one by one and you will soon get the idea.
Pricing Structure

Your products may have fixed pricing structures but in many cases there are different options that you need to understand – you will also need to understand any cross and up sell products too and any impacts this has on the price.
There may be discounts and special offers that you need to take into consideration and any special sales that are taking place.
There can also be associated products that are available at special prices if bought together.
When you understand these properly you can often help the customer to make a good buying choice that they otherwise might miss out on.
Terms & Conditions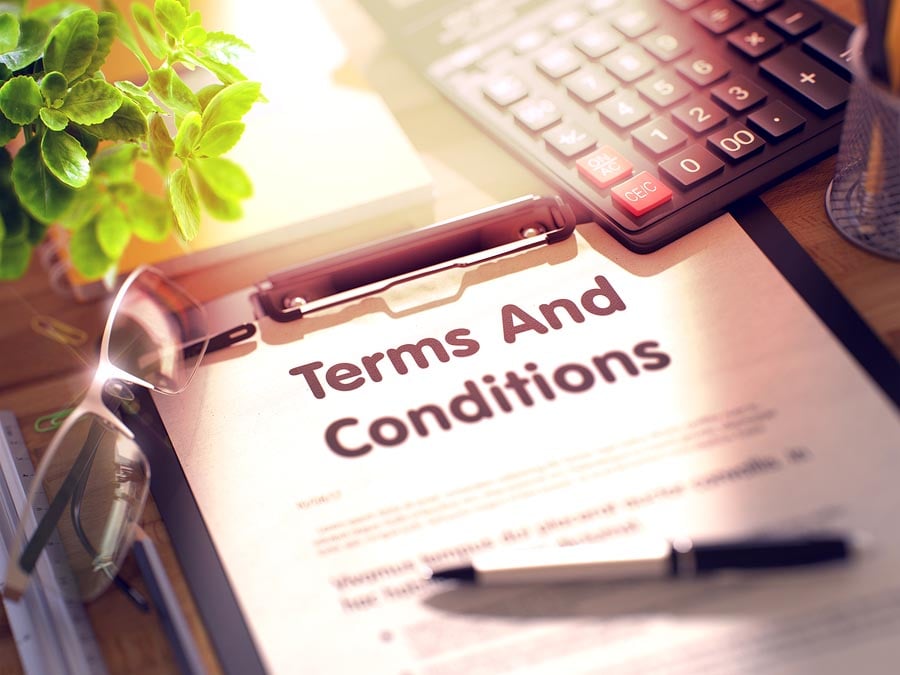 You must thoroughly understand your terms.
If you sell contracts, for example mobile phones, there can be many terms and conditions that you must understand in order to advise your customers properly.
Salespeople and companies that fail to inform their customers of the full terms risk their future business and at the same time develop a reputation that they cannot be trusted.
When the UK financial service industry went down that route they ended up paying out billions in compensation. So beware!
Options & Style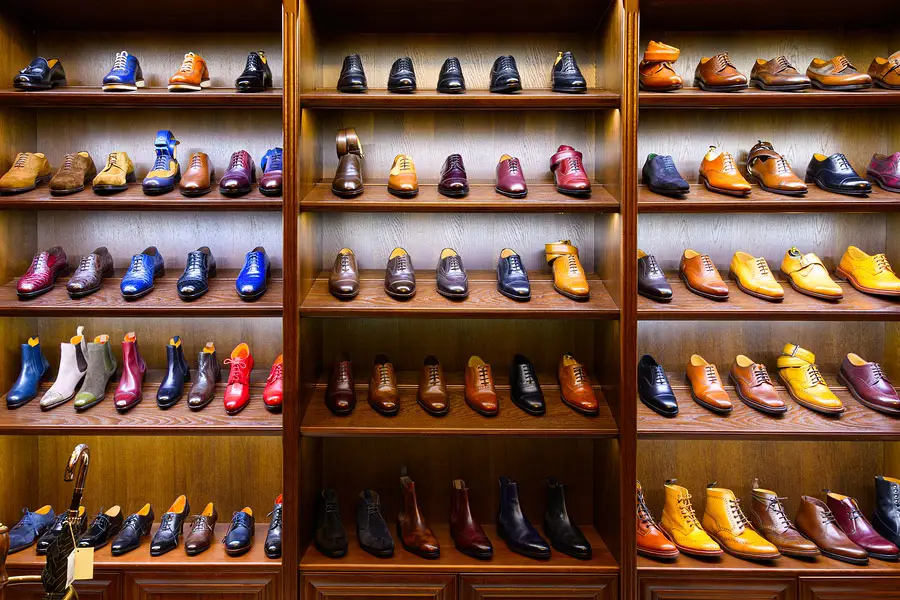 You need to be really up on all of the styles, colours or models available.
This area can be really useful to you when customers have choices – so make sure that you know the options that are available but avoid presenting too much information at once. Ask questions to learn their preferences and needs and then you can focus on the most appropriate items to help the customer decide.
Understand similar and complementary products. If you sell clothes and a customer really likes a dress that you're selling but you haven't got it in the ladies size and it's at the end of the season, then you should know instantly several alternatives that you can offer her straight away.
In addition to that if the same lady wanted the dress in purple, do you actually offer it in purple?
Does this 4 door family car come in a coupe option?
Long sleeve or short sleeve?
Can I have a different mobile if I choose a 36 month contract?
Is there a purse the same style and pattern as this bag?
Hopefully you get the picture!
Also be aware of the options that are currently not available for whatever reason. When your knowledge is up to date you should be able to avoid difficulties in this area. You don't even need to attend workshop based training to improve your skills because there are a lot of elearning content providers that help. You can take courses and brush up on your knowledge when there is down time in your store.
Manufacturing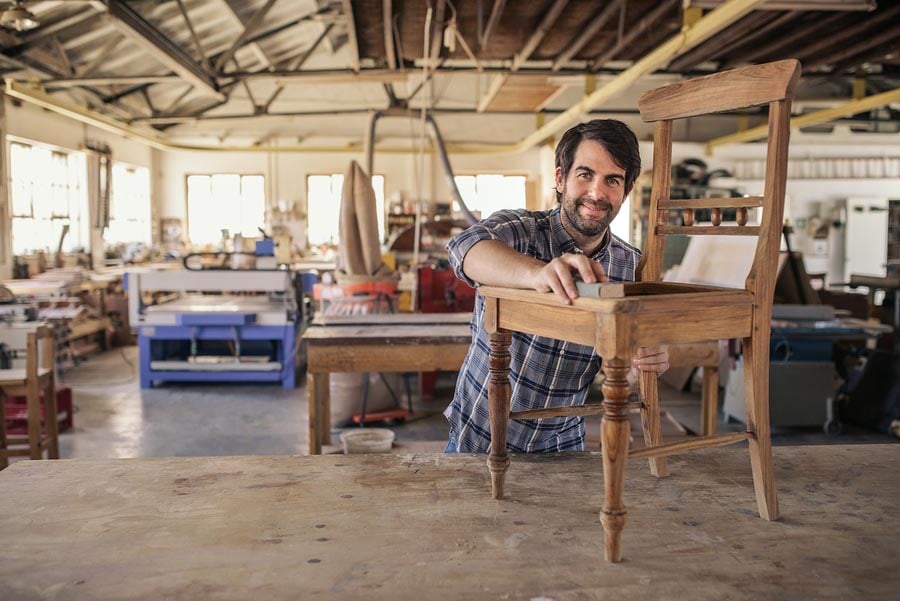 Does your product have any special manufacturing processes?
Having a deep knowledge of how your products are made and put together can be very helpful. It can give you the edge as an expert and also help you to guide the customer.
An example could be the special treatment of certain carpets with a stain protection agent as standard or how a piece of furniture is hand made by a master craftsman or how each of your products is created locally without the need to outsource to China or Taiwan.
Demonstrations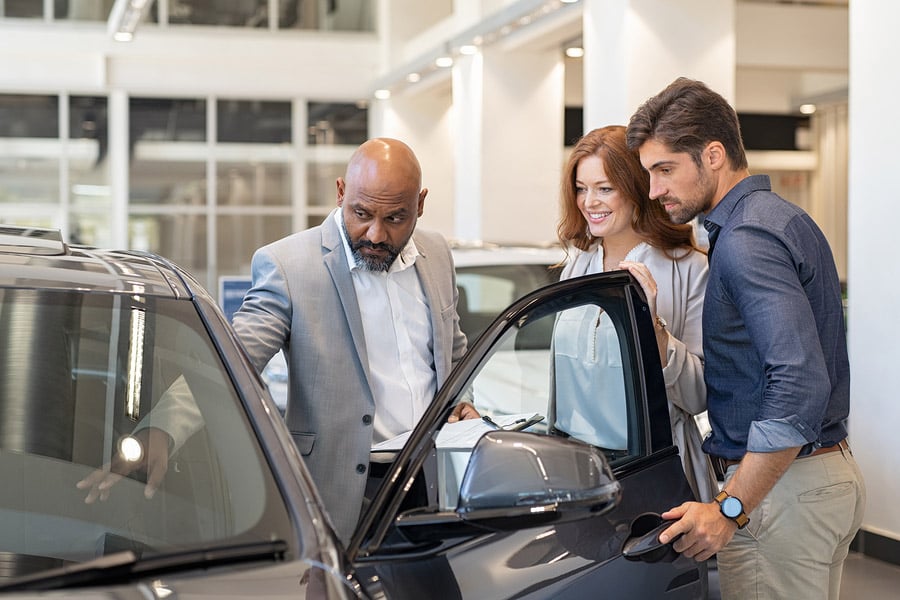 It might seem obvious to know how to use the goods you are selling, but not everyone in sales has this understanding.
The customer will be using it and when you can advise them on this aspect from your own experience you are more able to act as a Trusted Adviser.
You can point out any special areas of difficulty or general misunderstandings people may have – and when you balance these against the benefits the customer receives you can make more sales, increase trust and improve customer satisfaction.
If you're selling pushchairs can you open and close them easily and be able to demonstrate this to the customer? Remember if you struggle to do so then they will assume that they will struggle so you need to make it look effortless.
If you're selling cars do you know exactly where the latch is to open the bonnet?
If you're selling designer bags, can you easily demonstrate how to attach the shoulder strap and also the 2 hidden pockets on the inside of the bag?
And if you work in an electrical goods store, can you easily show your customers how to fix the HDMI lead to the back of their TV?
All of this is really important. You need to step into the shoes of your customers and understand how they will use the product that you are selling and then show them if they need it.
Product Evolution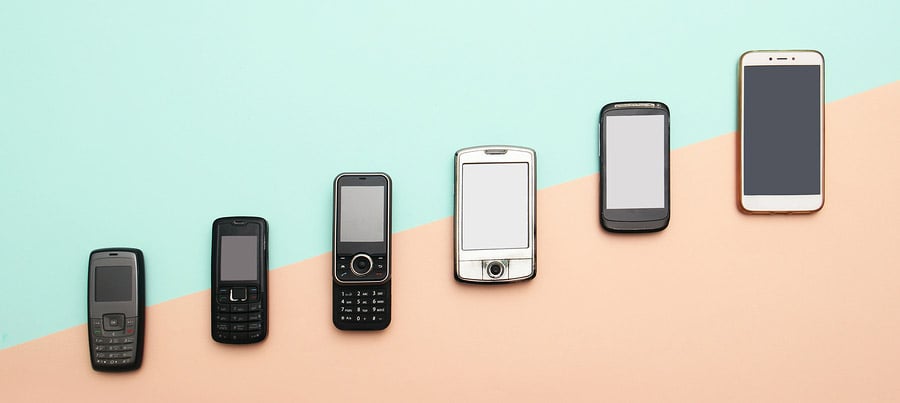 UnderstandinEVOLUTIONg how your products and service have evolved over time is very useful to demonstrate your expertise and build confidence with your customers.
Other key aspects are the changes that have taken place to improve its performance and benefits.
Maybe a potential customer has heard of problems or drawbacks that have since been addressed by the manufacturers or providers.
For example, if you're selling holidays and there are some damning reports on trip advisor, but since the hotel has addressed the issues and are now receiving accolades, then you need to know this so you can advise your customers.
And if there was a safety issue with a car in the past and this has now been fixed, again, you need to know this.
Or if certain products were recalled off the shelves because they were faulty – then you need to be in the know.
When you have a good understanding of this history you are in a strong position to demonstrate why this product can now be the right choice.
Delivery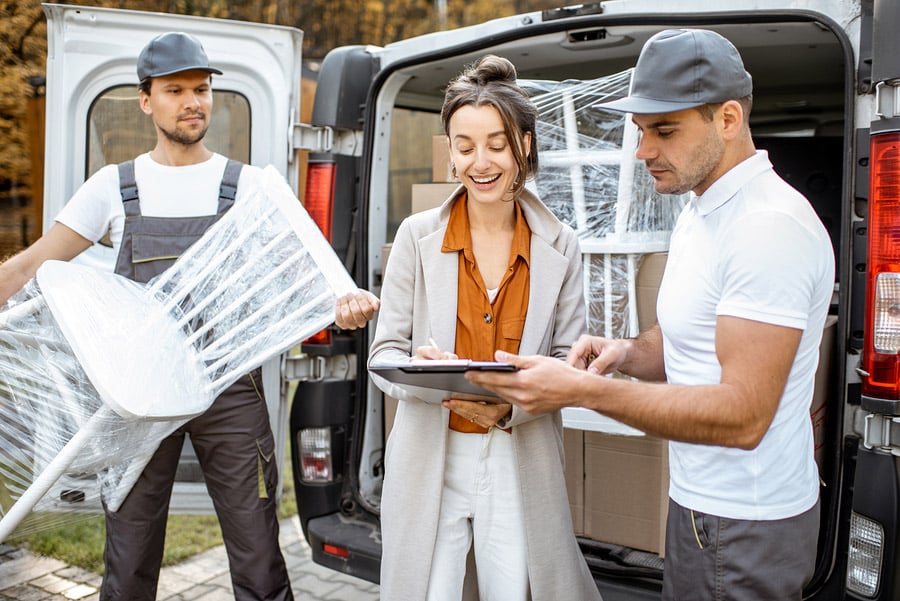 Have you ever been a sold a product only to be let down on the delivery?
It's very frustrating isn't it, and there are many things that can go wrong with this.
So if you sell a large furniture item for example then you need to know the lead times of delivery – sometimes this can be weeks so you will need to inform the customer of this. Can they also receive the item quicker if they pay more?
Could they collect the item themselves?
You need to know all of the options here.
And in terms of the delivery, you'll also need to know if the customer will receive a specific time in the day when the item will be delivered or if it will be anytime between 9 and 5 for example.
And then there's the distribution and availability of the product or service. You don't want to be selling broadband services and guaranteeing a download speed of 40 meg only to find out that they live in a remote village when the maximum they will receive is 2 meg.
And does your company offer an online retail experience too? What happens with the delivery of these items?
So make sure that you fully understand how your products and services are delivered to your customers if this is an option. After all, you don't want to be making promises that you cannot keep.
Add Ons & Up Sells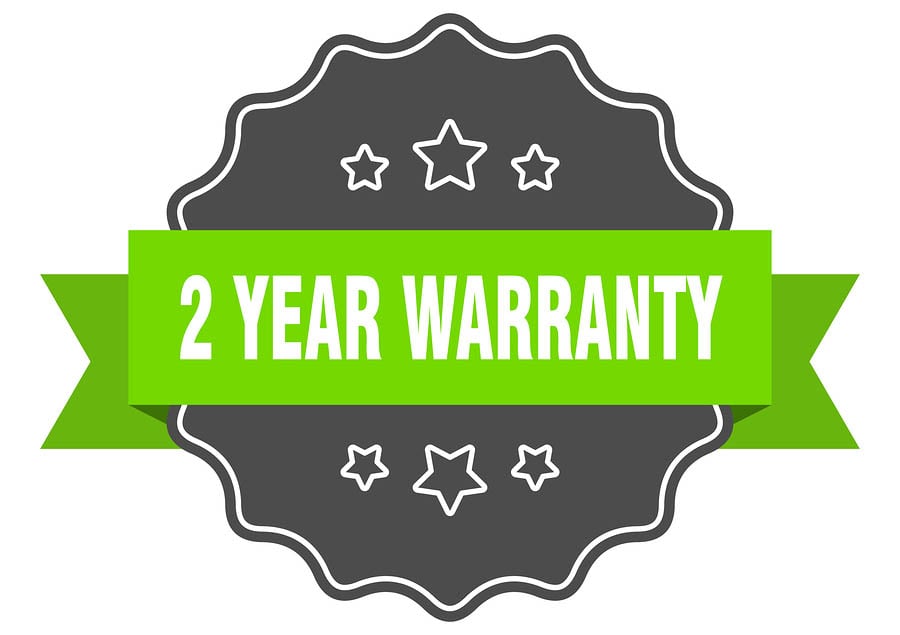 Details in these areas can vary by product or service offering, which can make quite a difference to your customers' ultimate satisfaction.
Understanding this and the various terms and arrangements will also enable you to ensure the customer has the right information to make an informed choice, as well as having more confidence in you as a salesperson.
Some of your clients will want assurances and the peace of mind knowing that if anything goes wrong that they will be covered.
And there are many upsells that can take place at the point of sale too.
Offers like providing insurance against accidental breakages can add an additional 10-15% on to the price of the item.
If you sell goods that have warranties, servicing and repairs remember that what you are selling is peace of mind.
It's the peace of mind knowing that if something goes wrong then the customer will not be forking out hundreds to fix it. And the fear of loss is a very influential factor that you need to take into consideration when you sell.
History & Background Of Your Company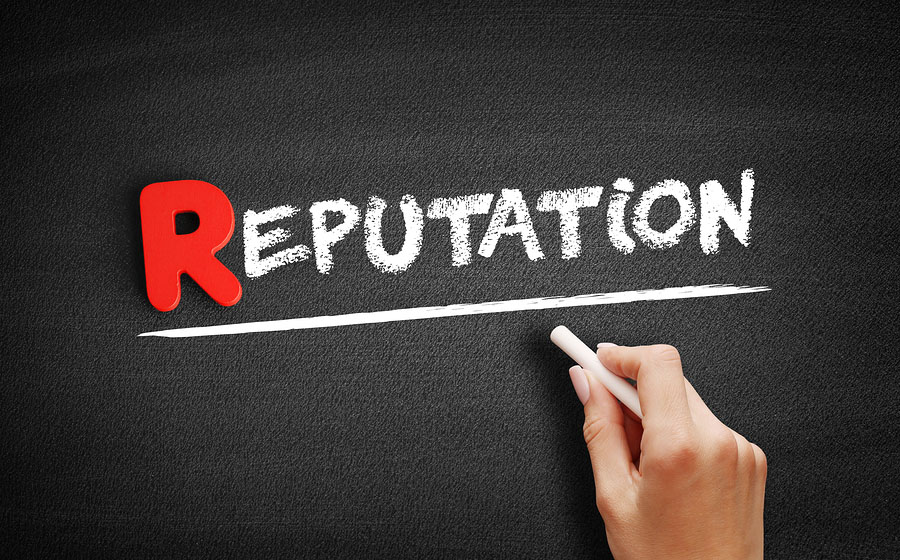 We recommend that you really get to understand the background and the history of your company.
How many stores do you have?
Where are they based?
Do you have an online presence?
When did the company start?
And who formed it and why?
What's the story behind the brand?
How are you structured?
How are your people trained?
What press does your company get?
Customers are very much influenced by the reputation of the business they are buying from.
And apart from having a good knowledge of your own organisation, you also need sufficient knowledge about rival companies too, if it's relevant to what you sell, so you can demonstrate and protect the prestige of yours.
Legislation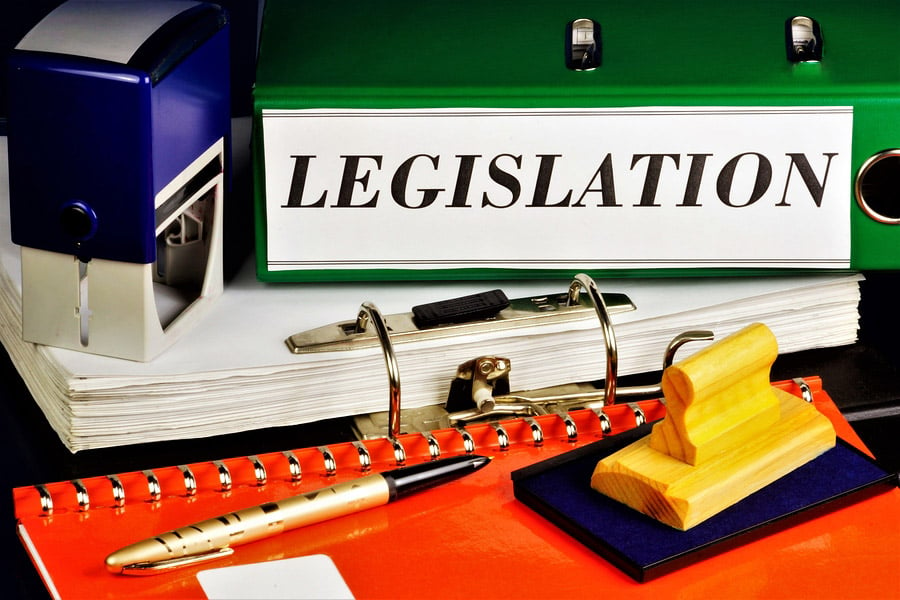 It is also important to remember that everything that you sell is now subject to legislation!
It is vital that you understand the relevant laws and controls over your goods, services and also the transactions that you have with your customers.
It's not only the written law that you need to think of but also the unwritten laws of being an ethical sales person with no lies or misleading information.
Competitors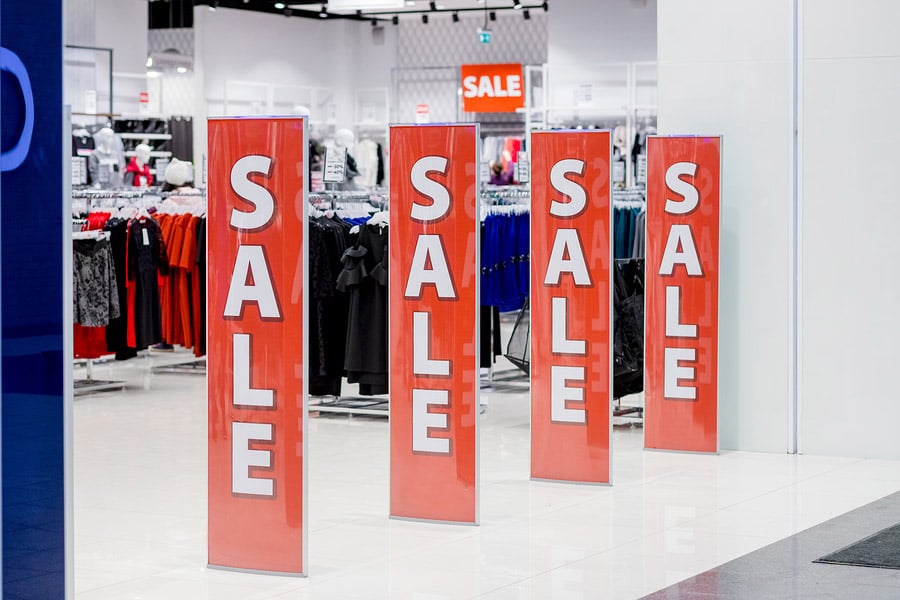 There is keen competition out there, so you must be aware of your competitor's strengths and weaknesses.
A good knowledge of their prices and products will help you to guide and advise your customers about the similarities and the differences of your products.
If you're aware of the areas where they have an advantage over you then you can plan your response accordingly.
There should be no surprises if a customer springs on you that a competitor is offering the very same product for 10% less down the road.
You must have all of the areas ready where you are far superior to your competitors to make it a level playing field.
In addition to information about your competitors products, you also need to understand information about your industry as a whole and your competing organisations too.
Are your competitors expanding? Are they opening 3 new stores within 5 miles of your location? Be up to speed with the latest information about everything because you'll never know when it will come in handy.
Industry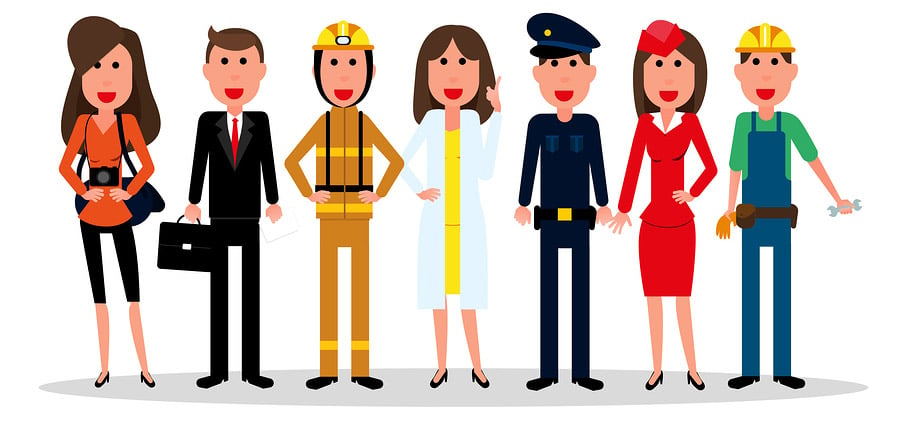 We mentioned previously about the importance of understanding about your industry as a whole.
Markets are constantly changing and you need to keep on top of these changes.
Changes in fashion, taste, habits, the economy and so on should all be noted so you can adapt your approach accordingly.
Being up to date on these matters will enable you to have intelligent conversations with your customers about the latest and greatest and will really set you apart from someone who just works in retail as opposed to someone who is a true retail professional – someone that is a trusted advisor to their customers.
The 4 Levels Of Retail Sales Knowledge
You can categorise how much you know into 4 levels of knowledge.
They are Superficial, detailed, expert and master.
Superficial
The definition of superficial in the dictionary is 'only outwardly apparent rather than genuine or actual'.
The majority of retail sales people that you come across seem to have this level of knowledge about a lot of the products they are selling.
They skirt over the details and seem to rely on appearing knowledgeable rather than really understanding the real information they should be aware of.
If you are relying on this level of knowledge you must do something to change it – it is unprofessional and very risky to attempt to advise customers without a good enough understanding of what they are buying.
Detailed
Working our way up the ladder, next is the detailed level.
This may sound like you know everything but this is really the minimum level of knowledge needed to provide a basic service to your customers.
This knowledge will cover how products work, what they are made of, how they are used, ranges and options and limitations versus benefits.
You would know about operating systems in computers and phones; sizing and widths, materials and methods of construction in shoes, plus in each case much more information directly relevant to the products.
This will cover the features of each of the items in your ranges and will give you the ability to help the customer compare different options properly.
You will be secure in your knowledge and your customers will have the confidence they need to be able to buy from you.
Expert
Next is expert status.
At this level of knowledge you have added to your detailed understanding of your products and services by researching the wider market and the industry as whole.
You will be regarded by your peers as "the go to" person they come to for help and advice around the products.
This authority that you have gained will help you deal with more difficult questions from customers with assurance and greater confidence.
You consistently provide extra advice and support to customers to help them make their buying choices, often at increased margins for you.
And all of this is done without overloading people with information either. It's achieved more by listening, understanding and succinctly advising as appropriate.
You are starting to become a sales leader as your advice is sought after; and you are able to help train your colleagues too.
Master
To top of the pile is the master level.
This is at the very top of the product knowledge tree!
At this level your expertise has been expanded as you become a recognised leader in sales and service.
You will contribute to product and service development, making suggestions on how they are made and marketed.
You can do this because you have gained a deep understanding of what customers really need.
You study relevant literature and industry publications.
You participate in webinars and attend trade shows voluntarily and you pro-actively liaise with suppliers, manufacturers and service providers.
Your knowledge and recommendations are sought after and you can lead training programmes for others.
Because you have a real understanding of customers and their experience of your offerings, you are able to deal productively with customer problems and issues and guide them effectively to reach a solution.
To Summarise
Knowing as much as possible about your products and services is a fundamental part of your role as a Retail sales Professional.
Some of the time this knowledge can be gained by attending your internal courses but most of the time it will be down to you to hone and refine your skills.
As you have found, this area can embrace a wide range of detail and be the critical differentiator when customers choose who they want to buy from!
Product knowledge is crucial to building effective sales and also developing your skills and expertise.
Benjamin Franklin summed it up when he said: "An investment in knowledge pays the best interest" – remember it well throughout your sales career because it's so important.
---
Want to improve your retail sales skills?
We can develop your retail sales staff and store managers to help them take their game to the next level. We can deliver the training ourselves in a workshop environment or within your stores. Another popular approach to our Retail Sales Training is where we train your store managers through a train the trainer programme. They then go back their stores and train their retail sales teams. This is a scalable solution if you have hundreds of retail staff.
Happy selling!
Sean

Sean McPheat
Managing Director