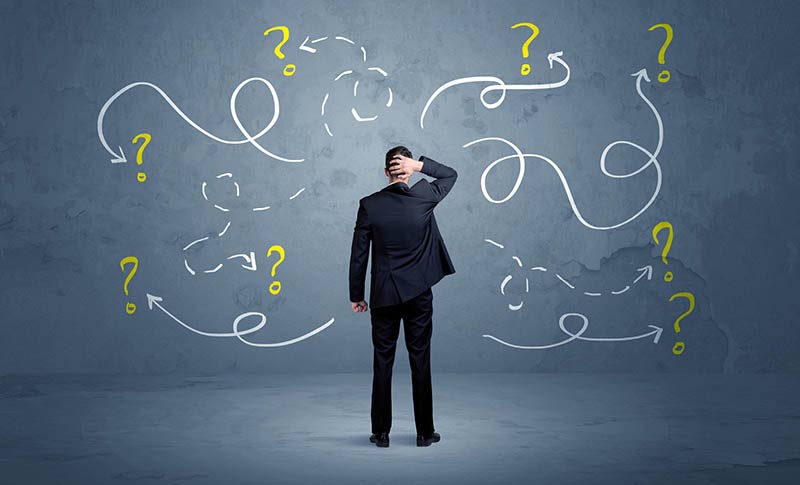 One of our trainers asked on a Sales Course recently how the learners opened their visits with their customers.
Many offered the idea that they should build rapport with customers by commenting on the weather, some items the prospect has in the office, what their journey was like that day, and so on.
Our trainer asked how long they take to ask these 'rapport' questions.
One delegate said he had been known to spend 15-20 minutes talking about football to a new client, simply because they have a memento of some sort that shows they have an interest in sport.
We normally ask at this point how much knowledge the salesperson has gained about the prospect; other than what team they support?
Obviously, it's very little.
Instead of asking these types of questions, you should be asking business related sales questions.
Questions that will make your customer think about their business. Questions that will encourage and stimulate conversation.
Let's face it; how many of your prospects have got that amount of time to 'chew the cud!'
Here are some examples of business-related questions that will get you straight to the point of the meeting:
What are your company's strategic initiatives?

What are the three biggest challenges in growing your business this year?

What are three things that if you could do them better would dramatically improve your business?

What would you do if you lost two of your top ten customers?

What are three things that your competitors are doing that you should be doing?

Because you aren't doing things the way you would like, 'conservatively' how much money are you NOT making?
My trainer told me that all the delegates were furiously writing down those questions, many of them saying they had never used them before but would in the future.
Your prospects simply don't have the time for small talk these days.
If you want to find out what team they support or what their holiday was like, leave it until you have the relevant information and are walking with the prospect back to reception.
You're there for a business meeting, and it's important to show your professionalism early on.
There's plenty of time for the personal stuff when you have built up trust.
Get in touch with us to discuss our Account Management Training and Sales Assessment solutions.
Happy Selling!
Sean

Sean McPheat
Managing Director